Why a Hotel with a Kitchen is Key
A mini-fridge or microwave is usually the only kitchen appliance in a hotel room, but when they're right next to your bed, it can start to feel like a college dorm room. That's why a hotel with a fully-equipped kitchenette is a precious little detail.
We don't mean to toot our own horn, but Hotel Beacon on Manhattan's Upper West Side has kitchenettes in every room complete with a stove top, refrigerator, coffee maker and microwave with dishware and silverware.
The perks of a kitchenette can have a super effect on your traveling experience. Here's a look.
1. Save money
Small tasks like making your own coffee, preparing breakfast or eating lunch in your room really starts to add up in savings. The more money you save on these little things can go toward other pleasures, like our shopping local boutiques and outlet stores.
2. Smarter meal plans
Eating out isn't always a super healthy endeavor. While breakfast pastries or a slice of NY's finest is tempting, you'll want to eat good so you feel good. This is especially important while traveling with kids! Ensure their diets have the basic staples so everyone runs on good, clean energy. Bonus: a kitchenette means you don't have to waste any leftovers from dining out! Whatever you or the kids can't finish, get in a box to-go so you can eat it later.
3. Check out the selection from local grocers
Hotel Beacon is situated in one of the best places for old-school delis and groceries in Manhattan. But what fun is Zabar's or Fairway if you don't have a proper place to keep the goods? Go to town with deli meats, prepared salads, sides and noodle pudding, which you can keep fresh and heat up in your room. Yum.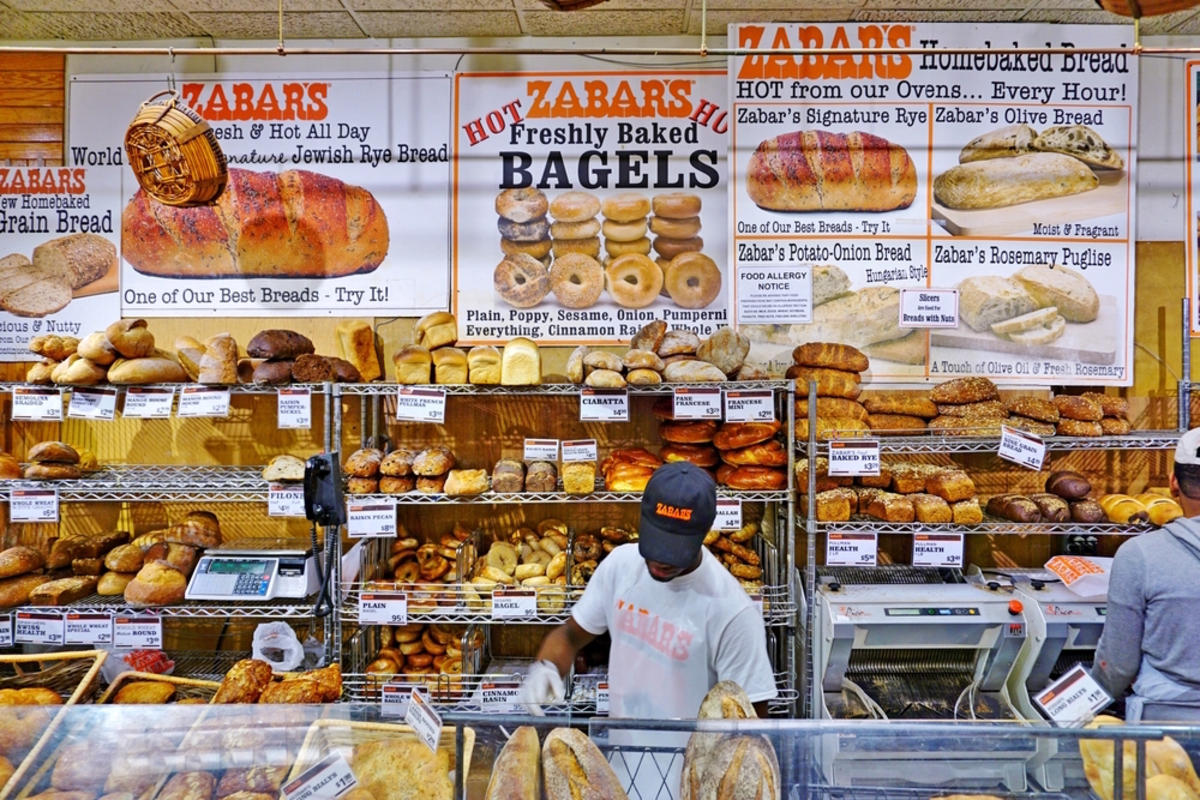 Hotel Beacon on the Upper West Side is ideal for families. Apartment-style rooms with fully-equipped kitchenettes and spacious closets offer you and your little ones space to unwind. Plus, it's located in the Upper West Side, a laid-back, picturesque neighborhood in Manhattan. Read more about our rooms and accommodations.