Located at the corner of Broadway and W 75th, Hotel Beacon is the jewel of the Upper West Side - and a rare find in New York City. It's one of the few remaining residential hotels, and one of the few places in Manhattan where you can find spacious rooms and numerous two-bedroom suites.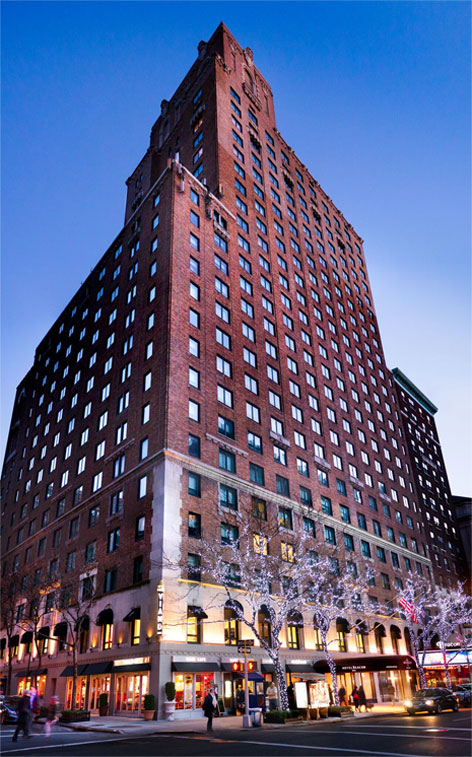 We cater to the traveler who likes to feel at home while in the city - and one who wants to feel like a true New Yorker. For that reason our rooms come furnished with fully-equipped kitchenettes, complete with stoves, refrigerators, and coffee makers, allowing our guests to enjoy the plethora of family-owned grocery stores and bustling delis that are so emblematic of the Upper West Side.
As long-standing members of the community, we pride ourselves on being from a neighborhood as beautiful and vibrant as the Upper West Side. We support local businesses as often as possible, as well local events and artistic productions, especially those at the historic Beacon Theatre. New York is the greatest city in the world - and at the Hotel Beacon, we think you'll see why.
The hotel's common areas, rooms and suites are ADA compliant under the Department of Justice ADA Title III Regulation 28 CFR Part 36, 1991. For information about accessible and non-accessible features, please view our Accessibility Statement.