The Hotel Beacon features facilities that can accommodate meetings and events from 10 to 150 people. From corporate meetings to private parties and receptions, we craft customized services to ensure your guests are delighted.
Meetings. Events.
Weddings.
From spacious banquet halls to generous reception facilities, conference halls and board rooms, Hotel Beacon can accommodate any event from large to small.
REQUEST FOR PROPOSAL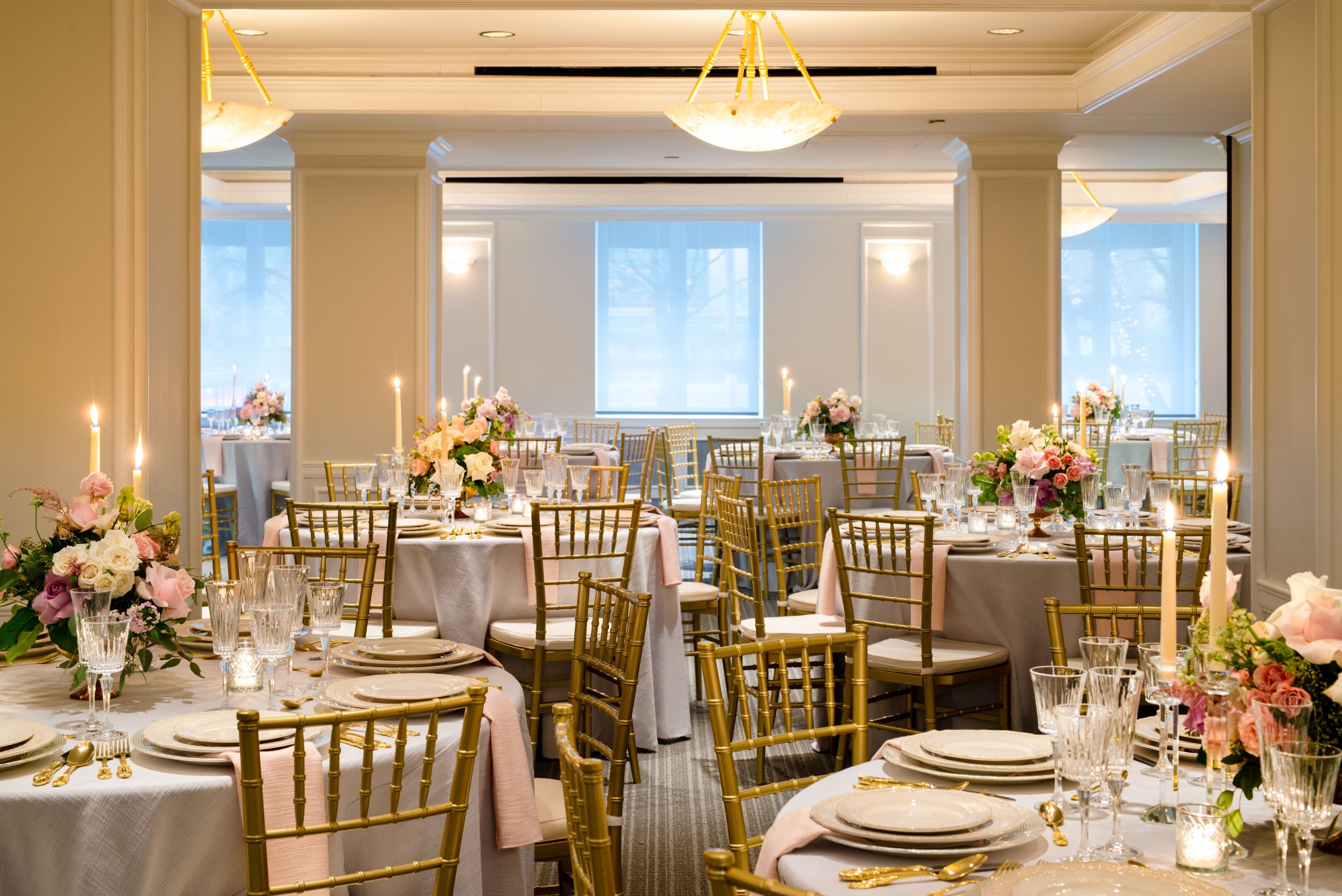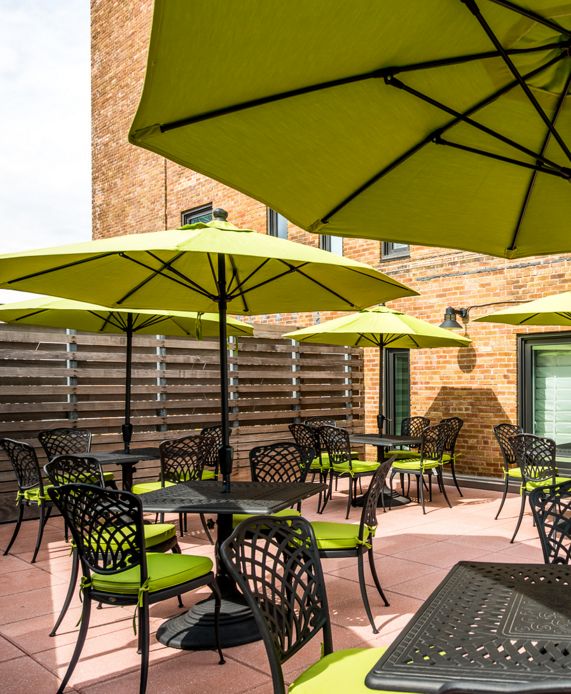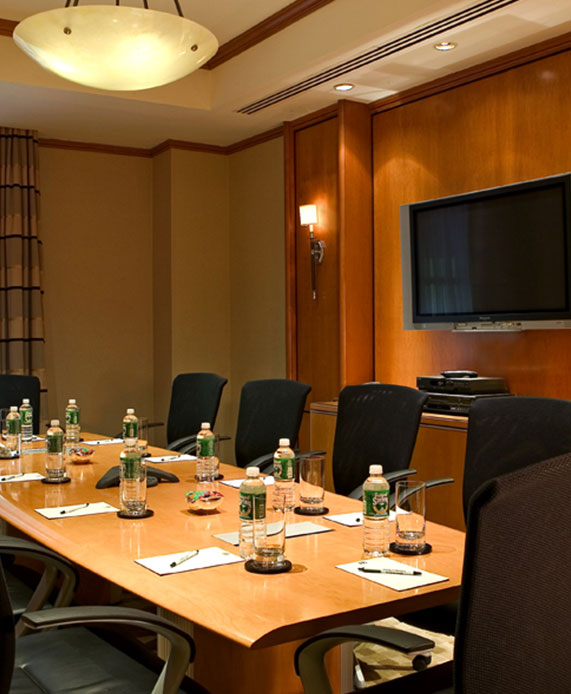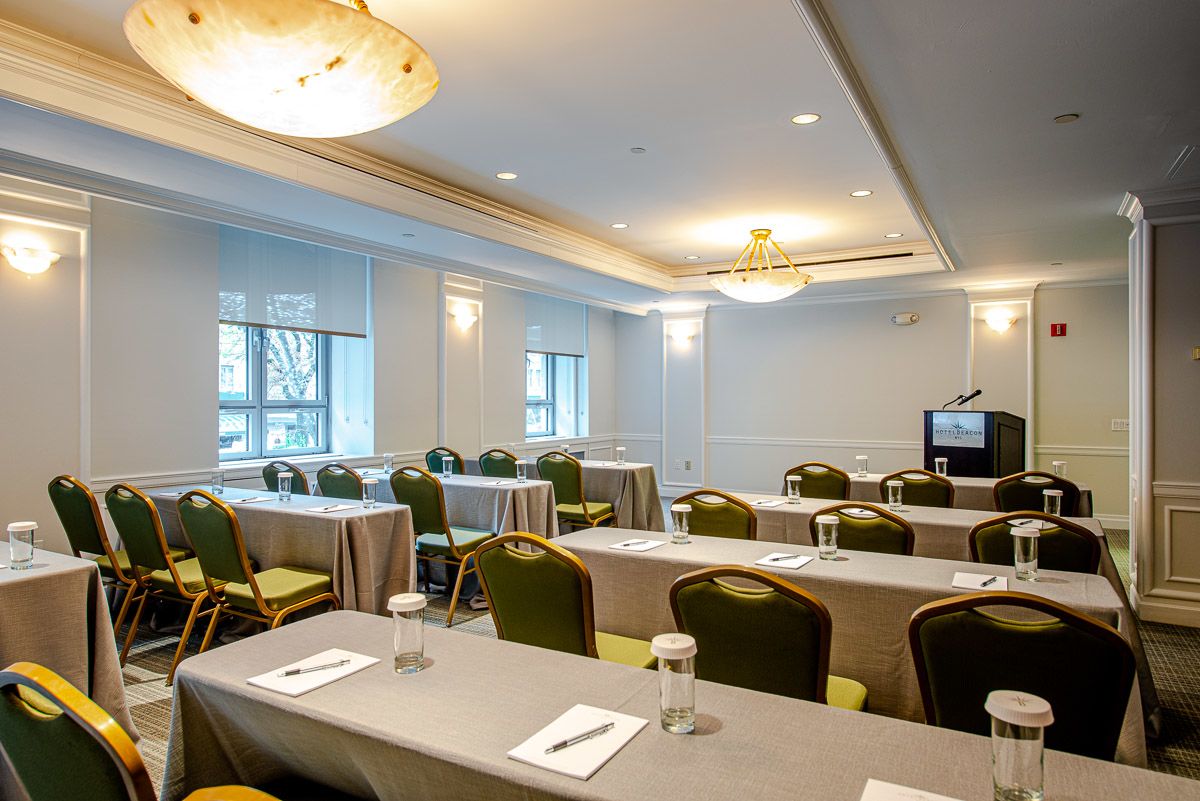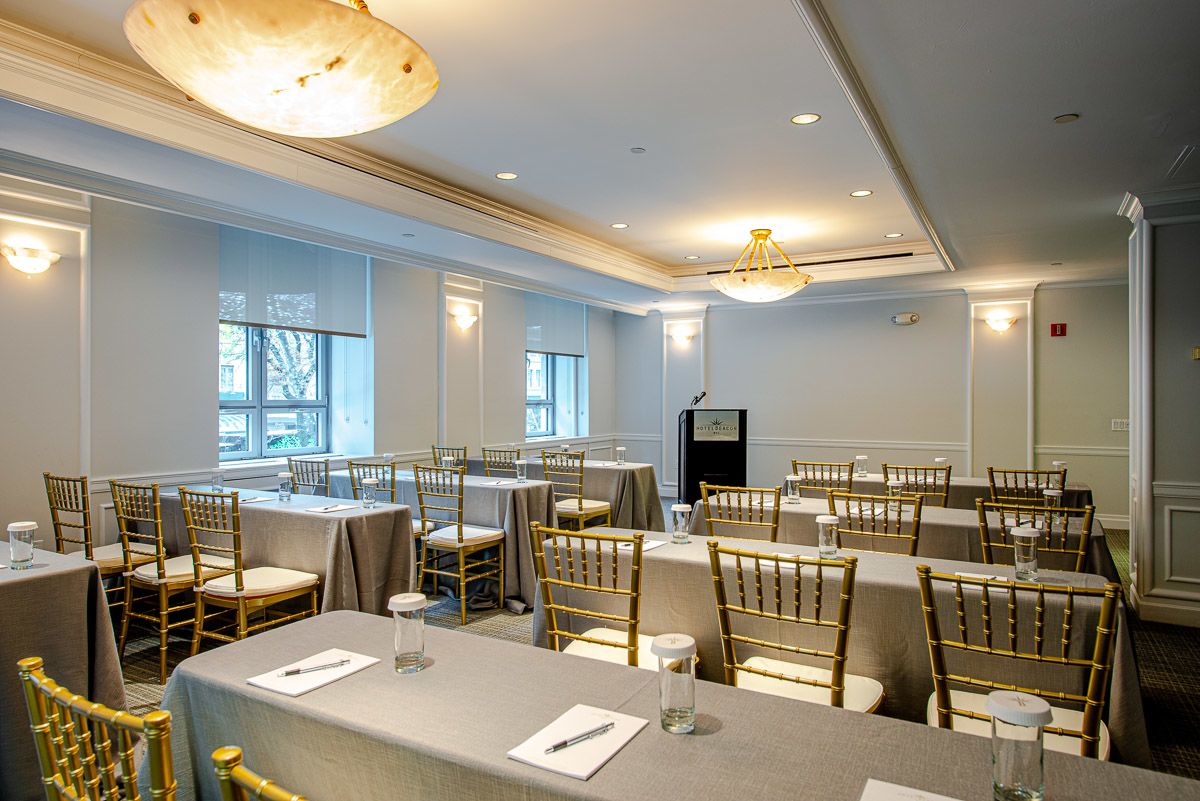 The meeting and event spaces' door widths are as follows: Broadway Meeting Room: 72", Amsterdam Room: 72", Executive Board Room: 33", Beacon Hall: 60". Please note that there are three steps leading down to the Executive Board Room and there is no other entrance. The Beacon Hall is at lobby level and has a chair lift to assist guests who use wheelchairs. For more information, please view our Accessibility Statement.