Shop the Upper West Side's Unique Boutiques
You can cover a lot of ground by visiting New York City's best outlets, but shopping in boutiques has some great added benefits. Not only is the clothing unique, the shopping experience is tailored to you as an individual.
Here's a look at unique boutiques on the Upper West Side. For baby and kids fashion, refer to Where to Shop for Kids on the Upper West Side.
Bocnyc
410 Columbus Ave.
Boutique on Columbus offers fashion-forward designs from international brands. The selection is meticulously curated, with few of each item.
Frank Stella Clothiers
440 Columbus Ave.
In a word, this neighborhood staple is quality, Frank Stella Clothiers has been open since 1976, offering sophisticated menswear by reputable brands and house-tailored designs.
Town Shop
2270 Broadway
This isn't a boutique per se, but the special attention paid to clientele makes it feel like the real deal. Town Shop has been in the lingerie business for over a century. It's most popular for its bra-fittings, but swimwear and undergarments are also a big draw.
Darryl's Boutique
492 Amsterdam Ave.
This boutique with 30+ years on the Upper West Side is expertly outfitted with quality clothing for women. Darryl Gamble has owned the shop since 1986. He's earned a reputation for his keen eye for style. If he's working, don't hesitate to ask for his expert assistance.
Shishi
2488 Broadway
Shishi touts being "the best cheap and chic boutique" in NYC, a distinction made by Time Out New York. This women's boutique stocks unique items at a great price point.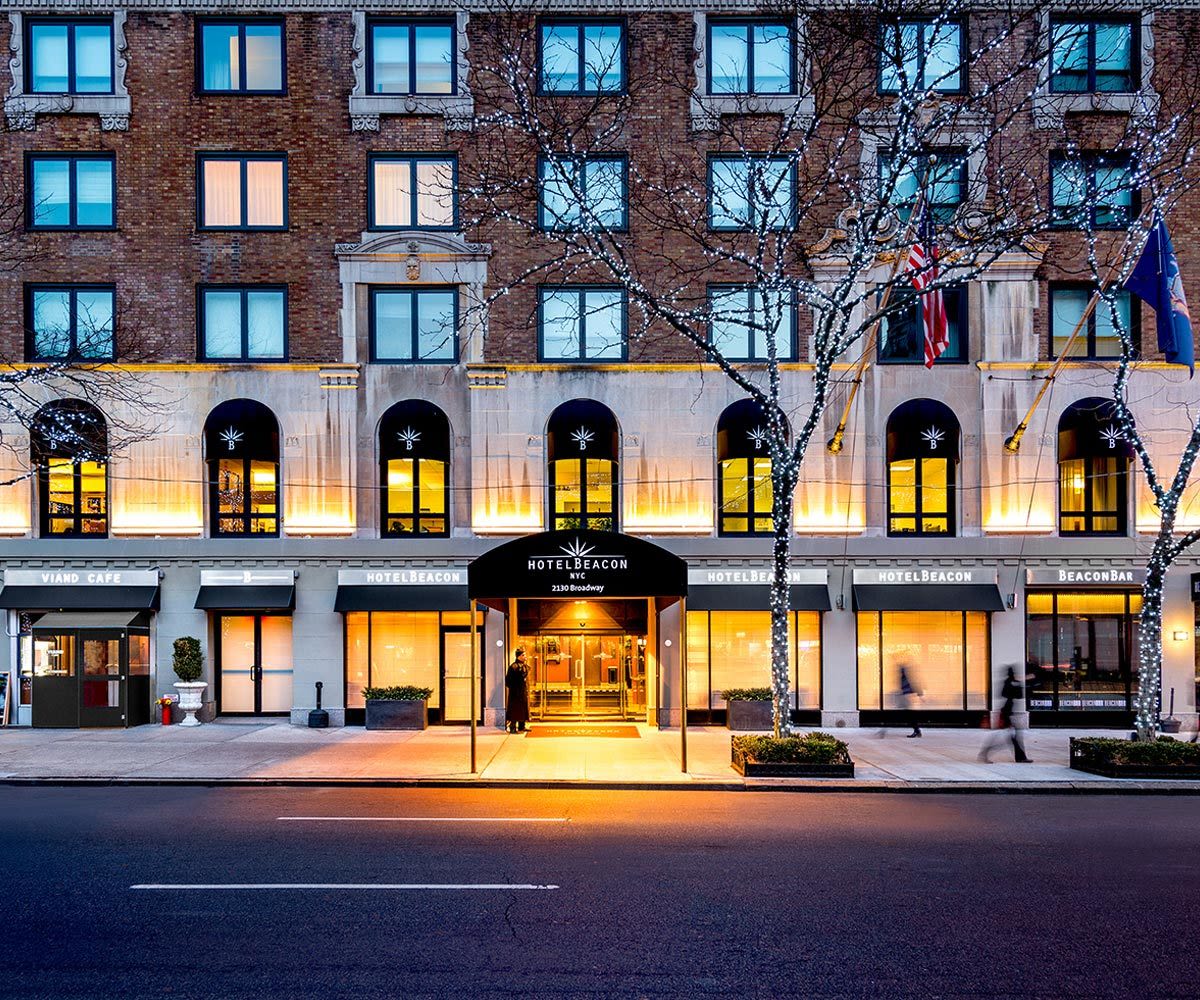 If you're in town for shopping, our spacious closets at Hotel Beacon provide you with ample space to store your purchases. Spread out and relax after a day at the shops. See our special offers to learn more.