Things to Do on the Upper West Side in February
It's cold outside, so bundle up before you head out to see what's happening around town. Shop for the best Presidents' Day sales, feast on haute cuisine at part of Restaurant Week, and catch a soul jam concert at Beacon Theatre. Check out these five February events held on the Upper West Side, all just a short walk or train ride away from Hotel Beacon.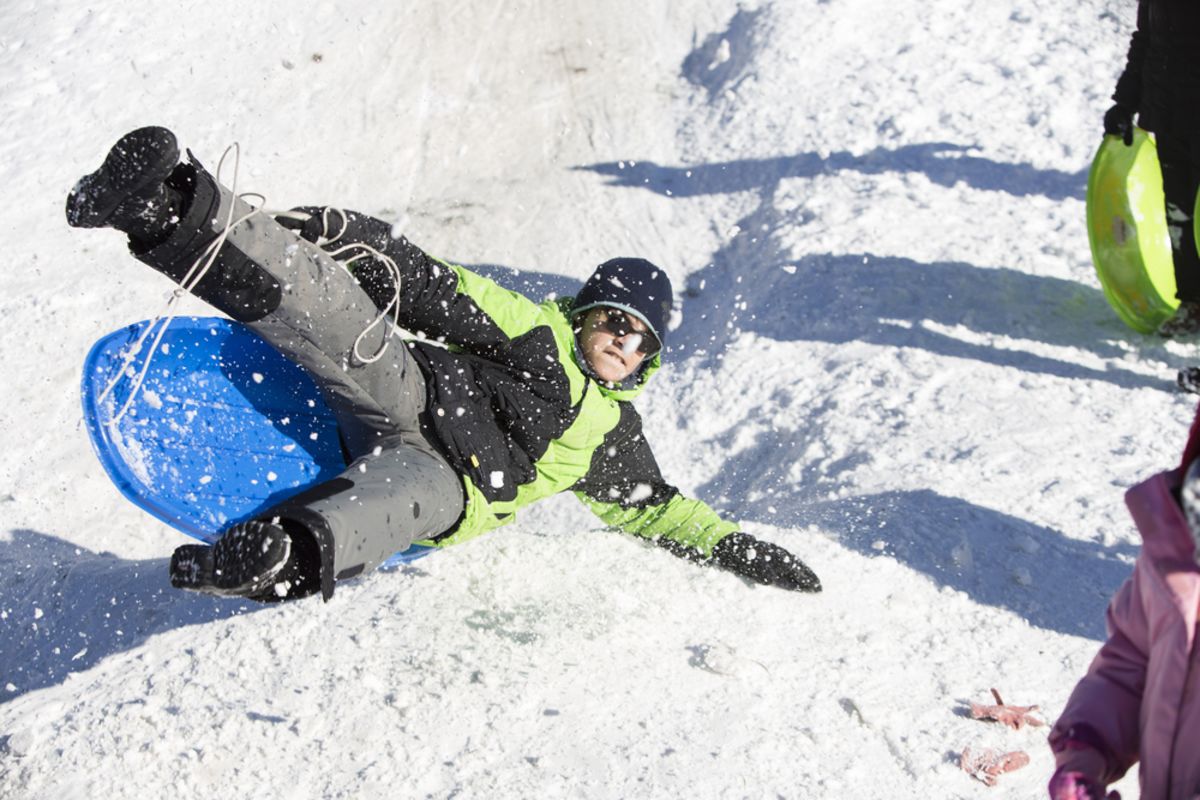 Feb. 1
Winter Jam is a free winter sports festival that takes place in Central Park every year. Guests can enjoy a variety of winter activities and a snowfield made by Gore Mountain. Read our Winter Jam guide.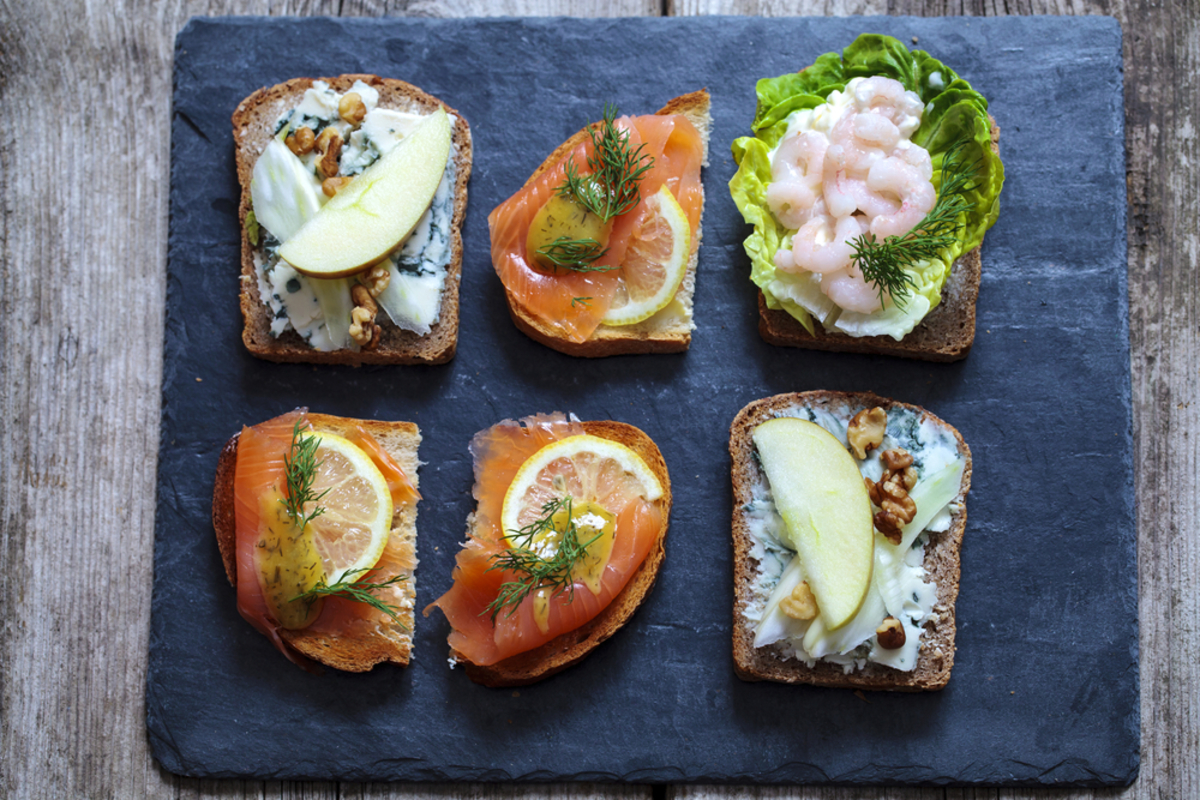 Jan. 21 to Feb. 9
This bi-annual event offers special prix fixe menus at participating restaurants at a great price: $26 lunch and a $42 dinner. Twenty restaurants located on the Upper West Side are in the mix of this season's restaurant week, which runs Jan. 21 through Feb. 9. Check out local eats, from Australian bistro fare from Burke & Wills to duck meatloaf at Sarabeth's Upper West Side. See participating restaurants.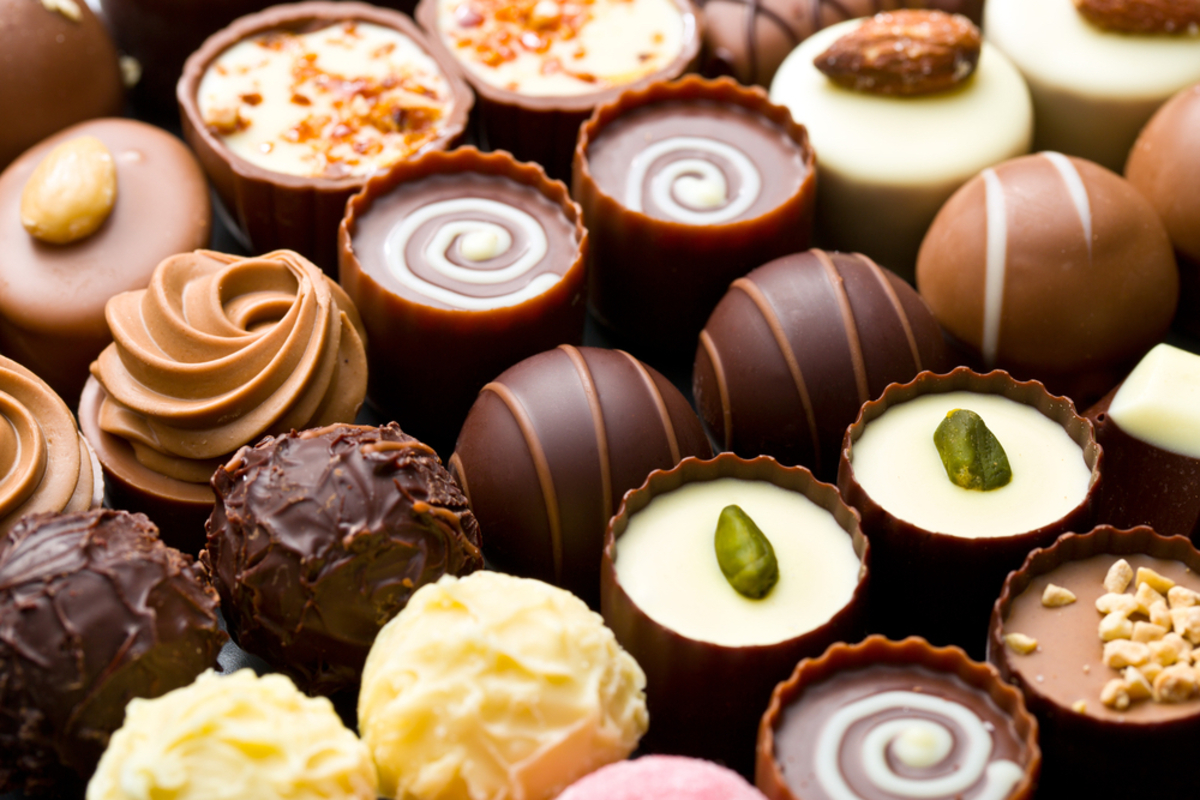 Feb. 9
Pick up Valentine's Day sweets at the Grand Bazaar, which will feature handmade Valentine's Day gifts and locally-made treats made by local artists. Held from 10 am to 5:30 pm at 100 W. 77th St., right near Theodore Roosevelt Park.
Feb. 15
Do cold temperatures have you feeling blue? Warm up to soul jam at the Beacon Theatre, located just steps from Hotel Beacon. Acts include The Stylistics, bringing soul from Philly since 1968, Enchantment, Bloodstone, The Intruders, and The Emotions on Saturday, February 15 for two shows at 3pm & 8pm. Read more.
Feb. 25
Okay, so Neil deGrasse Tyson will be giving a talk at the American Museum of Natural History on Feb. 3, but tickets are already sold out. The next best thing is "Our Cosmic Ballet" at the museum, which offers a glimpse of stars and galaxies as they dance around each other through time. The multimedia work will be presented by astrophysicist Jackie Faherty at the Hayden Planetarium, located in the American Museum of Natural History. See details.
Hotel Beacon on the Upper West Side is ideal for families. Apartment-style rooms with fully-equipped kitchenettes and spacious closets offer you and your little ones space to unwind. Plus, it's located in the Upper West Side, a laid-back, picturesque neighborhood in Manhattan. Read more about our rooms and accommodations.