Upcoming Shows at Beacon Theatre in 2020
Soul jam ballads, jam band tunes from Widespread Panic, legends like Ringo Starr, Styx and great stand-up from Ali Wong and Jerry Seinfeld can be expected at the Beacon Theatre for the first half of 2020.
Of course we're partial, but may we suggest you make an event out of such worthy performances? Book a room next door at the Hotel Beacon, set casual or classy dinner plans, and see a show at the iconic theater on the Upper West Side. That's right, everything is within walking distance - you just need to get here. Here are some upcoming shows to look forward to.
Jerry Seinfeld
Through March 14
The legendary Jerry Seinfeld's residency at Beacon Theatre ends in March! See the iconic New York comedian return to the Upper West Side, which was the filming location for many episodes of the beloved Seinfeld sitcom.
The '70s Soul Jam Valentine's Concert
Feb. 15, two showings
Classic soul groups from Detroit, Philadelphia, and Kansas City hit the stage for a special Valentine's concert. The Stylistics, The Emotions, Enchantment, Bloodstone and The Intruders will bring the rhythm, blues, and energy to the stage for two performances the day after Valentine's Day.
Widespread Panic
February 27 – March 2
Widespread Panic has a reputation of playing sold-out performances, so five shows at the Beacon Theatre are in order. Enjoy this jam band in a more intimate setting than your typical festival – it's expected to be a doozy.
Styx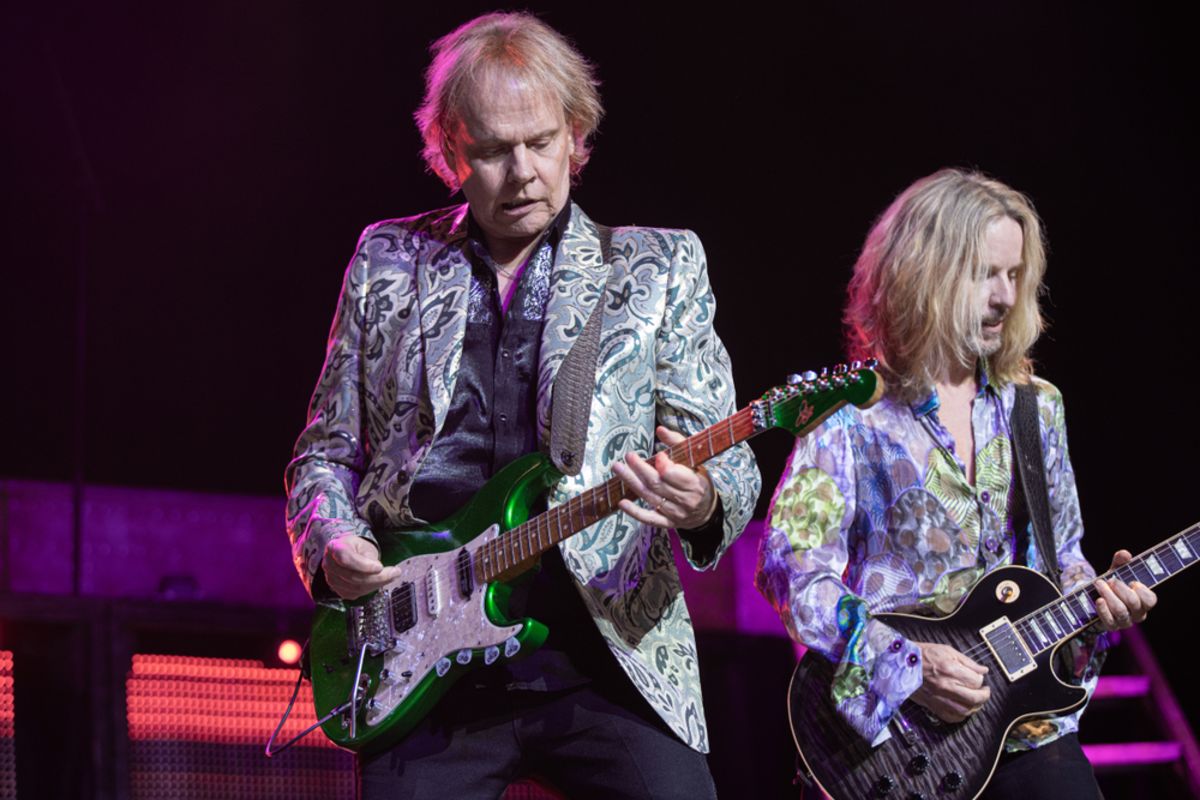 March 15
Styx comes to the Beacon Theatre for one night only to perform a special, two-act concert that features classic hits and 'The Mission' album in its entirety.
'A Night of Class' starring Dionne Warwick, Peabo Bryson, and Deniece Williams
March 22
Enjoy a delightful evening in the company of greats, with Grammy-winner and legend Dionne Warwick, the soulful Deniece Wiliams and Peabo Bryson.
Ali Wong
March 30 thru April 4
West Coast comedian Ali Wong shows no signs of stopping, playing sold-out gigs across the country as part of her 'The Milk & Money' tour. Buy tickets well in advance to catch one of Wong's six performances at Beacon Theatre.
Sheryl Crow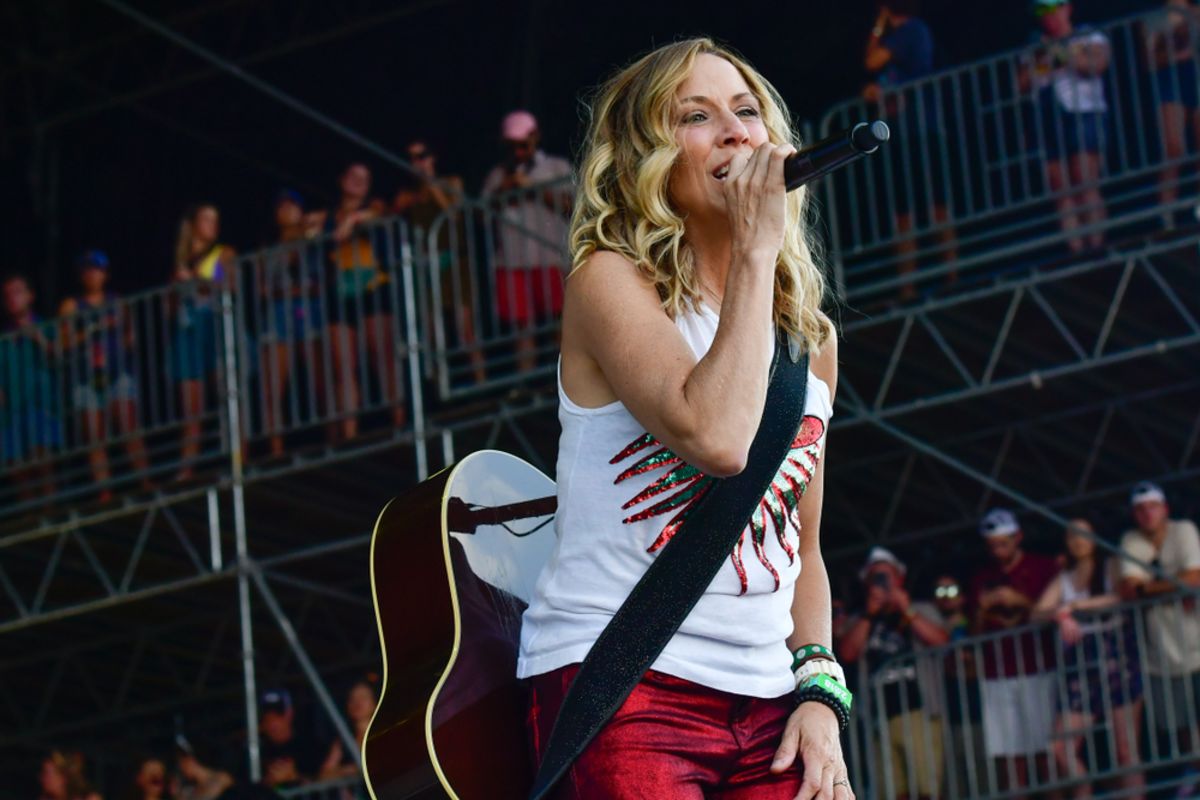 April 20
Creative force Sheryl Crow heads to the Upper West Side for one show at the Beacon Theatre. Her 2019 album 'Threads' is some of her best work yet, so a special evening is in store.
Ringo Starr & His All Starr Band
June 2-5
Ringo Starr performs with his current All Starr Band featuring Steve Lukather, Colin Hay, Gregg Rolie, Warren Ham, Gregg Bissonette, and Hamish Stuart. The performance is on the heels of Starr's 20th studio record, 'What's My Name.'
Tickets? Check. Now it's time to make a night of it and book at Hotel Beacon, located right next door to the iconic Beacon Theatre. Our comfortable, apartment-style hotel rooms make you feel at home on the Upper West Side, a laid-back, picturesque neighborhood in Manhattan. Read more about our rooms and accommodations.