A Visitor's Guide to Sledding in New York City
Thinking of hitting the local slopes for some sledding action while in NYC? Sledding is fun outing for all ages and especially memorable for kids. If you're staying with us on the Upper West Side, you have some excellent options close by.
First, you'll want to figure out the sled situation. All New Yorkers know that a flattened cardboard box works just fine, but you can also check out the options at Modell's Sporting Goods (348 Amsterdam Ave., New York, NY). Beacon Paint (371 Amsterdam Ave. #77-78, New York, NY), may carry sleds during the season, or at least a great substitute for an outing.
Once you've picked up your gear (supposing you're outfitted in snowpants, a jacket, gloves, and a warm hat), head to Central Park.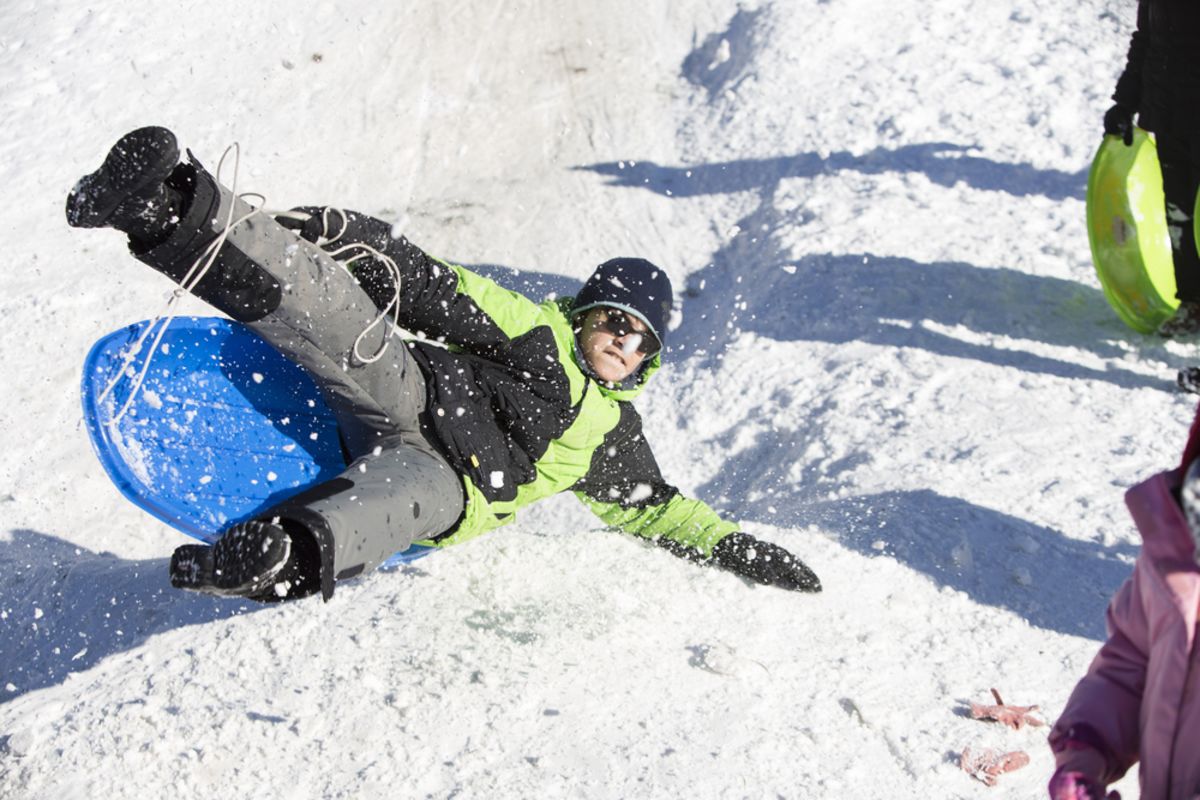 Sledding is permitted in several areas of the park, as long as there are six inches of snow on the ground. Pilgrim Hill is the most popular spot with the steepest slope. Pilgrim Hill can be found at 72nd Street and Fifth Avenue. If it's too busy, walk over to Cedar Hill at East Drive and the 79th Street Transverse. The slope at Cedar Hill is better suited to younger kids or older folks who are looking for a nice, easy glide.
You can also head toward the Hudson River at the nearby Riverside Park. Expect smaller crowds and more locals. Walk along the park to find that best suits your ability. Popular spots include slopes on 91st and 103rd Streets.
After your outing, shake off the snow and warm up with a hot chocolate. Jacques Torres Chocolate (285 Amsterdam Ave., New York, NY) is the most popular spot on the Upper West Side for hot chocolate, which pairs wonderfully with a chocolate chip cookie.
Interested in more winter sports? Read up on where to ice skate in Manhattan during the winter season. Also, don't miss out on Winter Jam in Central Park on Feb. 1!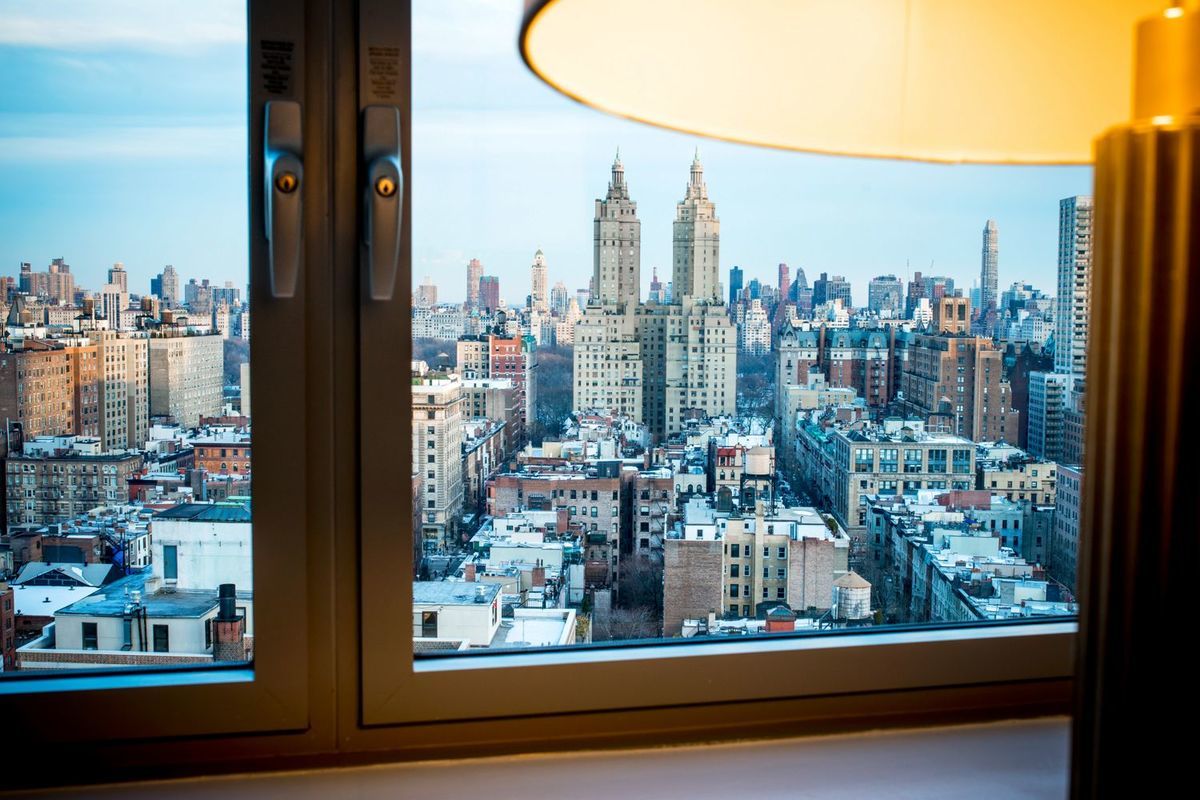 Hotel Beacon on the Upper West Side is ideal for families. Apartment-style rooms with fully-equipped kitchenettes and spacious closets offer you and your little ones space to unwind. Plus, it's located in the Upper West Side, a laid-back, picturesque neighborhood in Manhattan. Read more about our rooms and accommodations.