The Hotel Beacon Guide to Central Park: Part 2
In our last post on Central Park, we gave you the basic lay of the land in New York City's most beloved slice of nature. One of the best things about Central Park is simply exploring it for yourself. But it does help to know some of what to expect on your journey. In this post, we'll introduce you to some of the park's main features.
Bethesda Terrace
Bethesda Terrace is considered the heart of Central Park. Park designers Frederick Law Olmsted and Calvert Vaux envisioned a sweeping Promenade (the Mall) that led to a grand terrace overlooking the Lake, and that's what you'll find.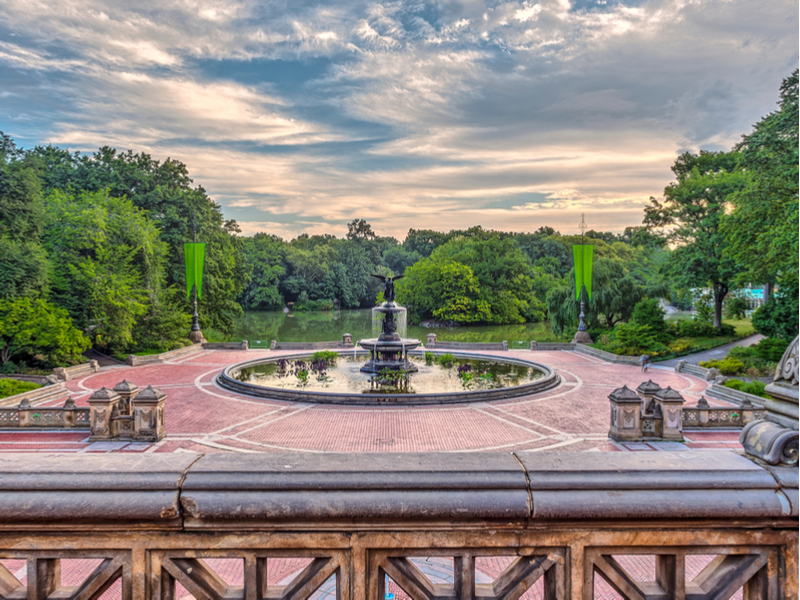 Strawberry Fields
A designated quiet space in the park, Strawberry Fields is a living memorial to the world-famous singer, songwriter, and peace activist, John Lennon. This tranquil section of Central Park was named after one of Lennon's favorite songs, "Strawberry Fields Forever."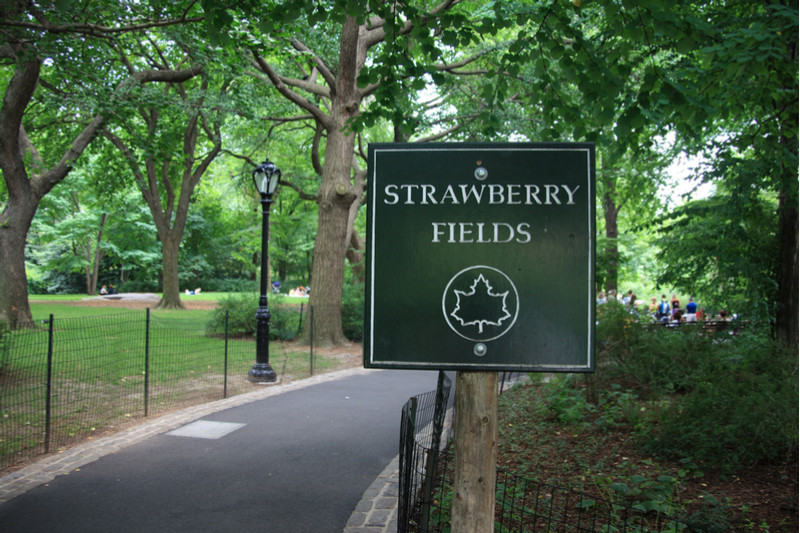 Bow Bridge
The second oldest in America, Bow Bridge was built between 1859 and 1862. It's named for its graceful shape, reminiscent of the bow of an archer or violinist. Cupid has been known to frequent this spot as well, as Bow Bridge is one of New York's most romantic settings.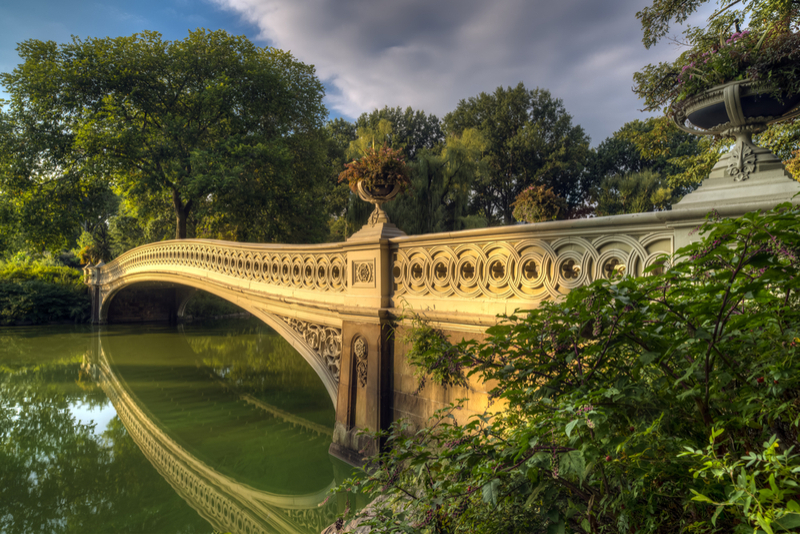 Central Park Carousel
The Central Park Carousel with its charming calliope music and 57 painted horses is one of the park's most popular attractions. It was originally built in 1908 for Coney Island, then transferred to Central Park in 1950.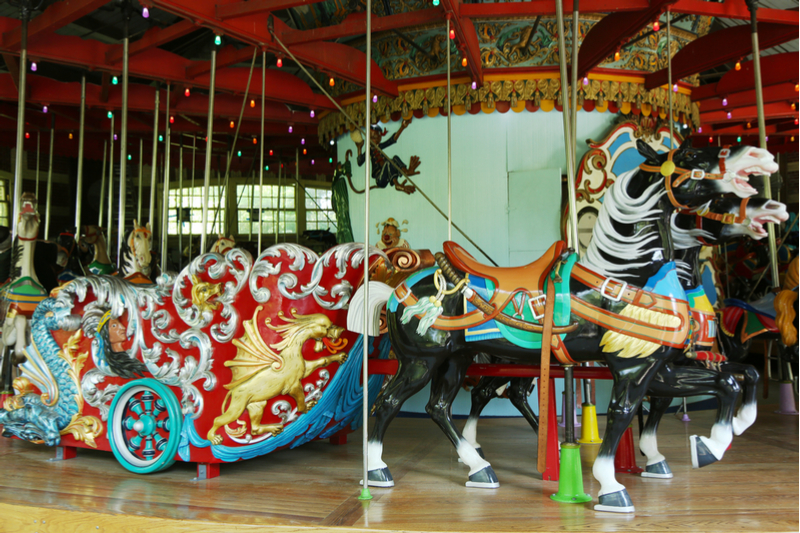 The Obelisk
The Obelisk is the oldest man-made object in Central Park, and the oldest outdoor monument in New York City. It is one of a pair of obelisks that were commissioned for Heliopolis on the banks of the Nile circa 1450 BC by an Egyptian pharaoh. One obelisk was eventually moved to London in 1878 and the other was erected two years later in Central Park.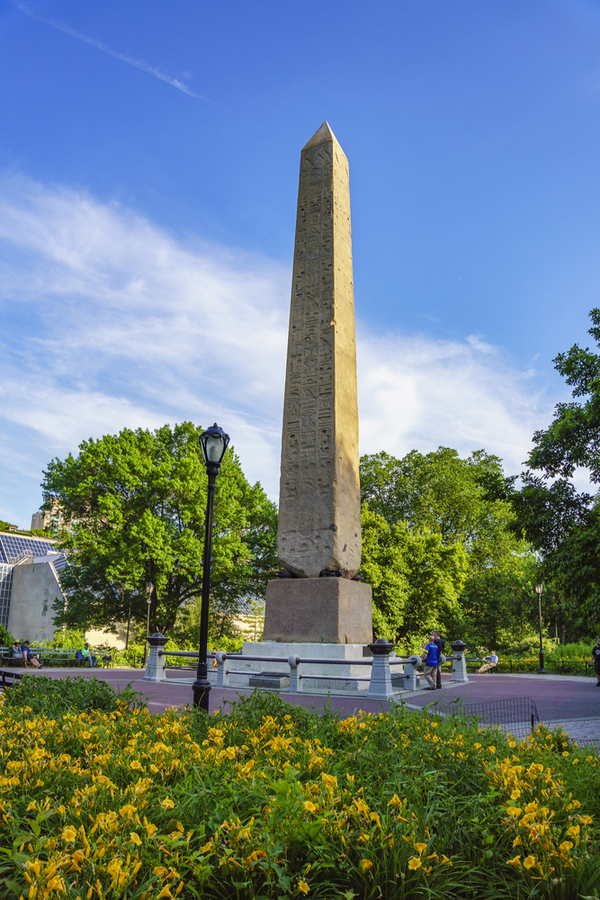 The Great Lawn
At 55-acres in size, the Great Lawn has earned its name. There's plenty of room to spread out and enjoy the sunshine.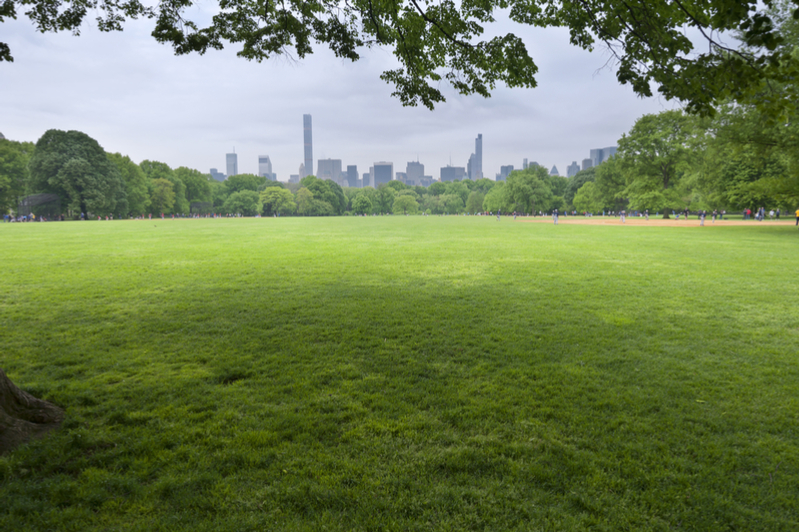 Belvedere Castle
Providing the highest and best views of the park, Belvedere Castle is both a visitor center and a reason in itself to visit. Its name means "beautiful view.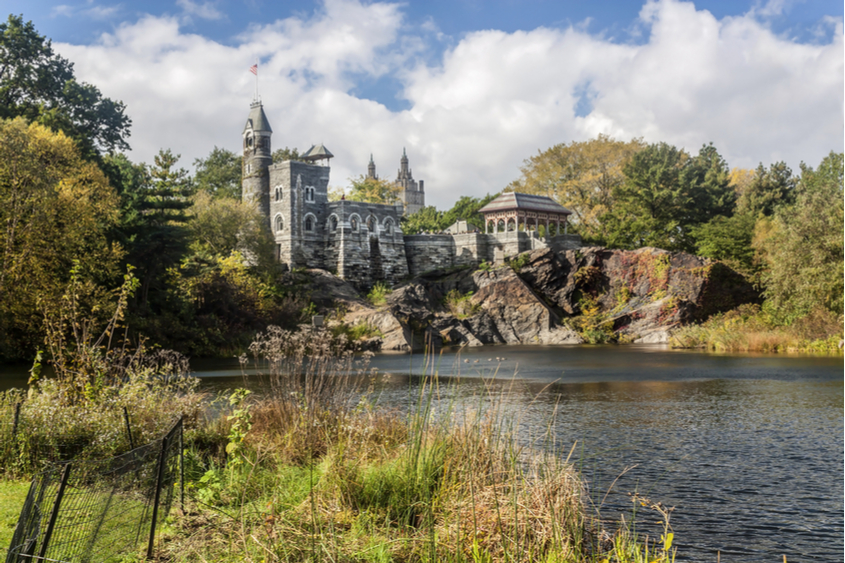 As you can imagine, there's a lot more to see in Central Park, but we hope these spots have sparked your interest. If you're looking for some great Upper West Side walks, check out this post, which includes stops in Central Park as well.
Hotel Beacon is located about two blocks west of the park — walking there takes about 10 minutes. So if you want to make exploration of the park a central feature of your visit to New York City, we'd love to be your home base. Become a Beacon Insider and get up to 25% off!