Indulge Yourself with a Relaxing Spa Day on the Upper West Side
There's a million sights and sounds in Manhattan, but sometimes a little bit of rest and relaxation is in order. Set aside some "me" time at these massage parlors, spas – and even a sweat lodge – located on the Upper West Side.
Make time for wellness with a variety of health and beauty treatments.
> Heyday Upper West Side - Learn about your skin and how to care with it with a facial at this friendly, neighborhood spa. (212) 796 7796. Located at 67 W 71st St., New York
> Radiance Spa - First-time customers can enjoy great deals on microdermabrasion facials and massages at this affordable, relaxing spa that's less than a block from Hotel Beacon. (212) 595-0738. Located at 269 W 72nd St. #1B, New York
> DLK Day Spa - With over 30 years in the business, the DLK Day Spa offers a range of services provided by both male and female estheticians. This day spa is the perfect oasis for you to wind down and disconnect. (212) 580-1622. Located at 168 W 86th St., New York
De-stress with gentle or deep-tissue massage that will bliss you out during your travels.
> Synergy Massage Therapy - Book ahead for phenomenal treatment at this nondescript massage parlor on the Upper West Side. Visit mindbodyonline.com for appointments. Located at 125 W 72nd St., New York
> Remedy Massage Therapy - You don't have to break the bank to keep up with wellness. Remedy Massage Therapy offers medical, deep-tissue, and sports massages, as well as reiki, sound, and more. (917) 558-0228. Located at 107 W 82nd St., New York
Sweat it out at this popular location on the Upper West Side.
> Shape House - Touting itself as the "only urban sweat lodge," you don't have to do much to work up a sweat at the Shape House. Founder Sophie Chiche is a sweat activist and believes in the healing power of sweating, from better sleep to weight loss. You be the judge - schedule a 55-minute sweat session here. (855) 567-2346. 50 W 86th St., New York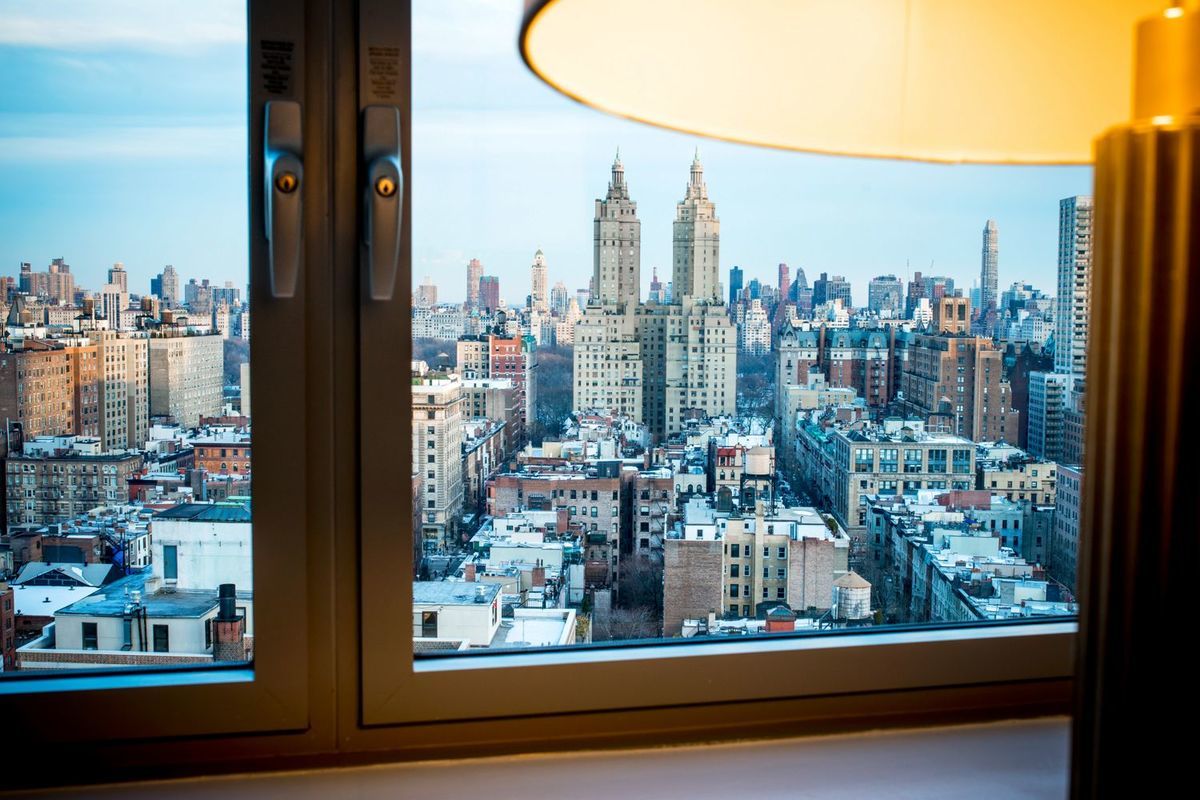 Here at Hotel Beacon, we'd love to be your home base for any NYC adventure. Enjoy up to 50 percent off while booking direct through our website! And if you need a meeting space for 10 to 150 people, we can help.