Iconic Foods You Must Try in NYC
New York City is as much its food as it is its people. The city's iconic foodstuffs are all tied to the culture of somewhere else, with bagel mixes brought from Poland and cannoli recipes from Sicily.
We see the culture of the city shift and change by what's on our plates, and whether craft beer or cronuts are here to stay is anyone's guess. What's clear is that the iconic foods of New York City have remained, and they've stuck around simply because they taste good. Here's a list of those tried-and-true foods to enjoy during your stay in New York City.
1. Deli fare
Get your fix of bagels, lox and schmears, shlishkes and schnitzels. Pull up a chair and take in the fast-paced atmosphere of a corner deli or order food to eat in your kitchenette at Hotel Beacon. Don't skip on a bagel – they just don't taste the same outside of the city. Read our guide to find the best local delis in the Upper West Side.
2. Pizza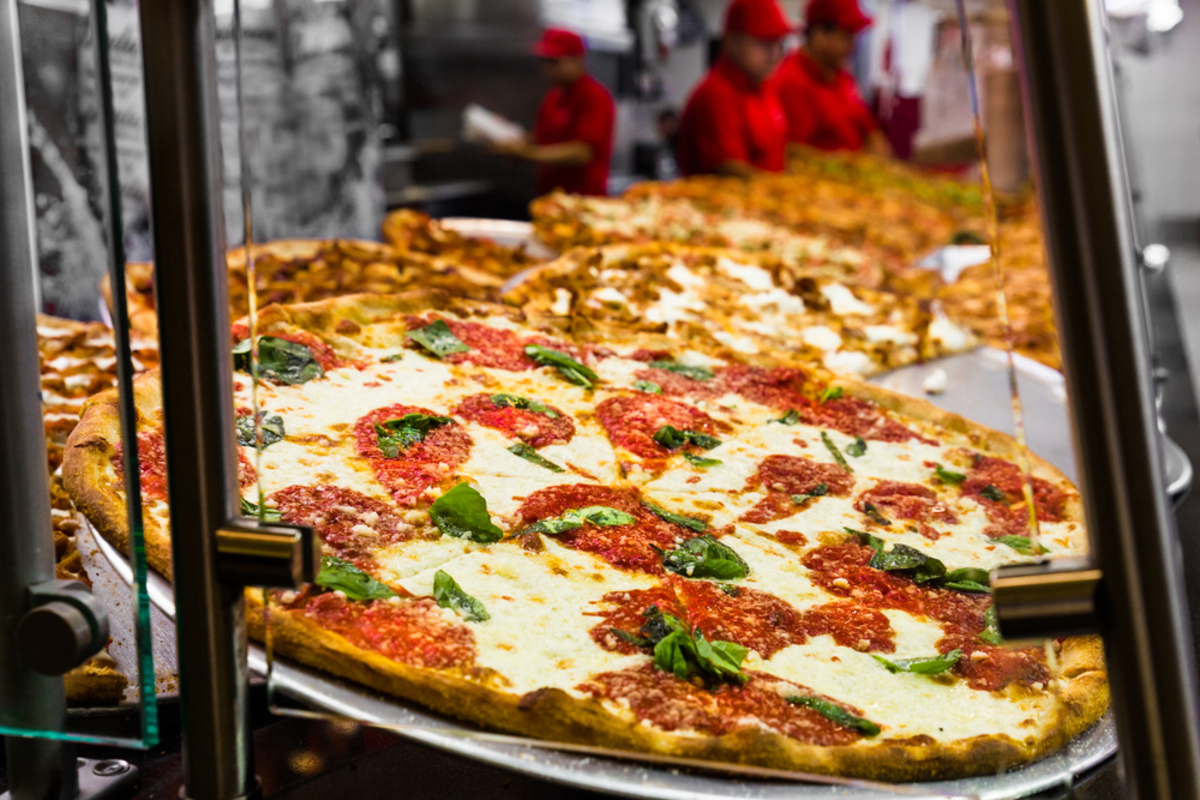 You've heard the best pizza is New York-style, and that's because it is. The first pizzeria in the country appeared in 1905 in Little Italy, and the country's love affair with pizza continues today. Eat a slice during your visit, either off a paper plate or dressed up in a local restaurant. See your Upper West Side pizza options here. We recommend Patsy's Pizzeria at 74th Street and Columbus Avenue for authentic Sicilian pies that are recognized by celebrities and the common man for their perfection.
3. Chinese food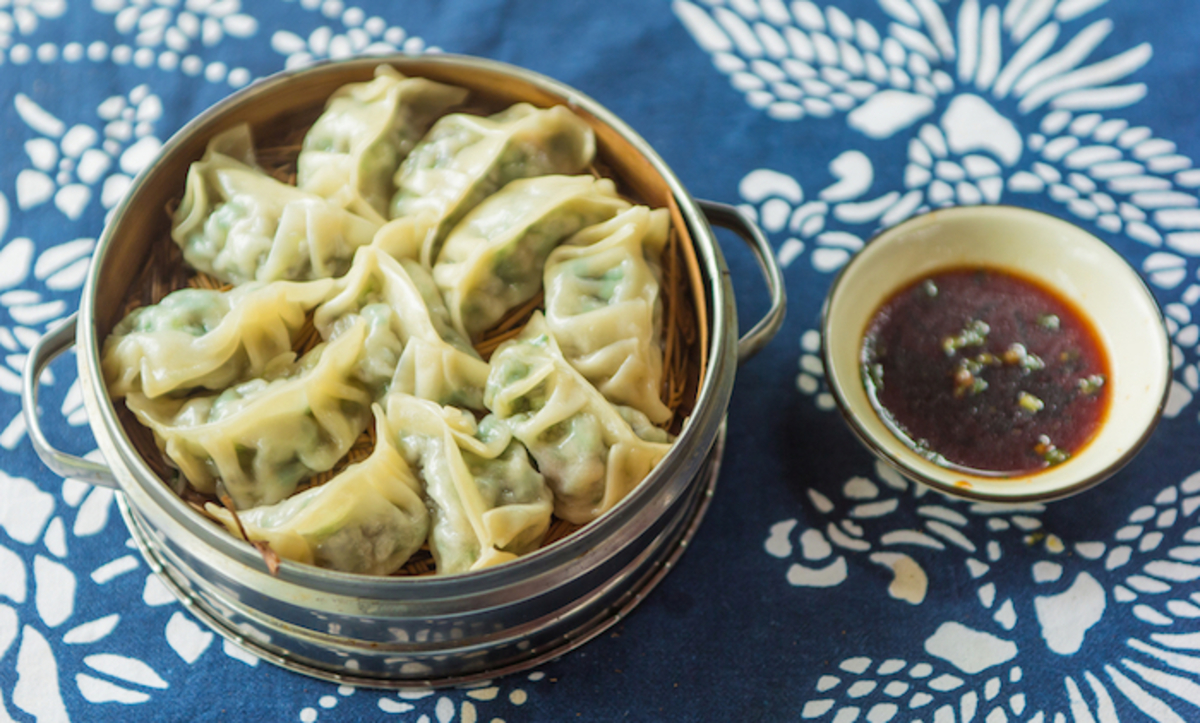 New York City has some of the best Chinese food in the country. From Shandong to Sichuan, you're likely to find awesome Chinese food in a one-block radius no matter where you are in NYC. Order takeout and enjoy the comforts of dining in your room at Hotel Beacon, or make a night of it. For a semi-formal meal experience, make dinner plans at Shun Lee West in the Upper West Side, which has been around since 1981. The upscale restaurant is a great local spot for dim sum, duck pie and chicken chow mein before a show at the Lincoln Center.
4. Hot Dog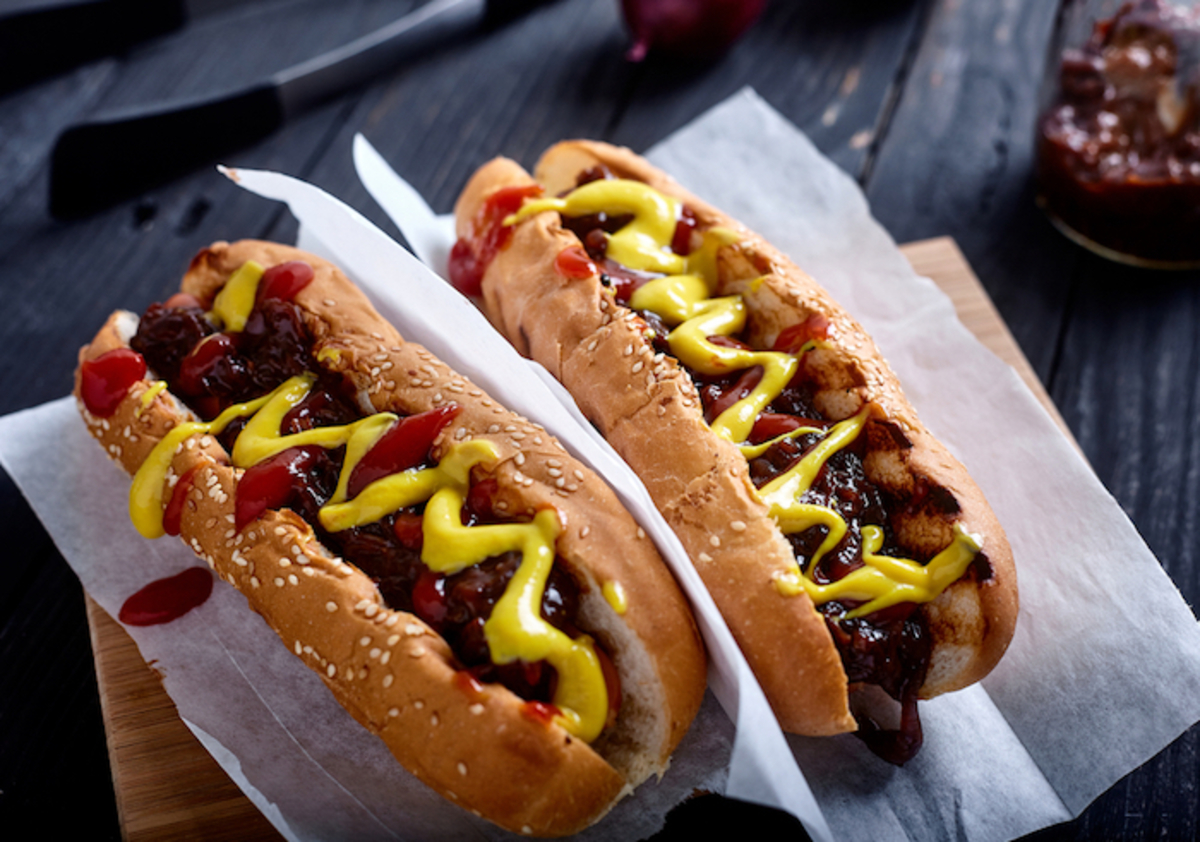 A hot dog in NYC can either be memorably pleasing or sourly disappointing; it depends at which stand you choose. Commonly topped with spicy brown mustard, sauerkraut and ketchup, the German foodfare was introduced to the country in Coney Island and today is about as American as apple pie. Stop by Gray's Papaya any time of day or night (they're open 24/7) for your hot dog fix. The neighborhood fixture that's been around since 1973 is located at 2090 Amsterdam and 72nd Street.
5. New York Cheesecake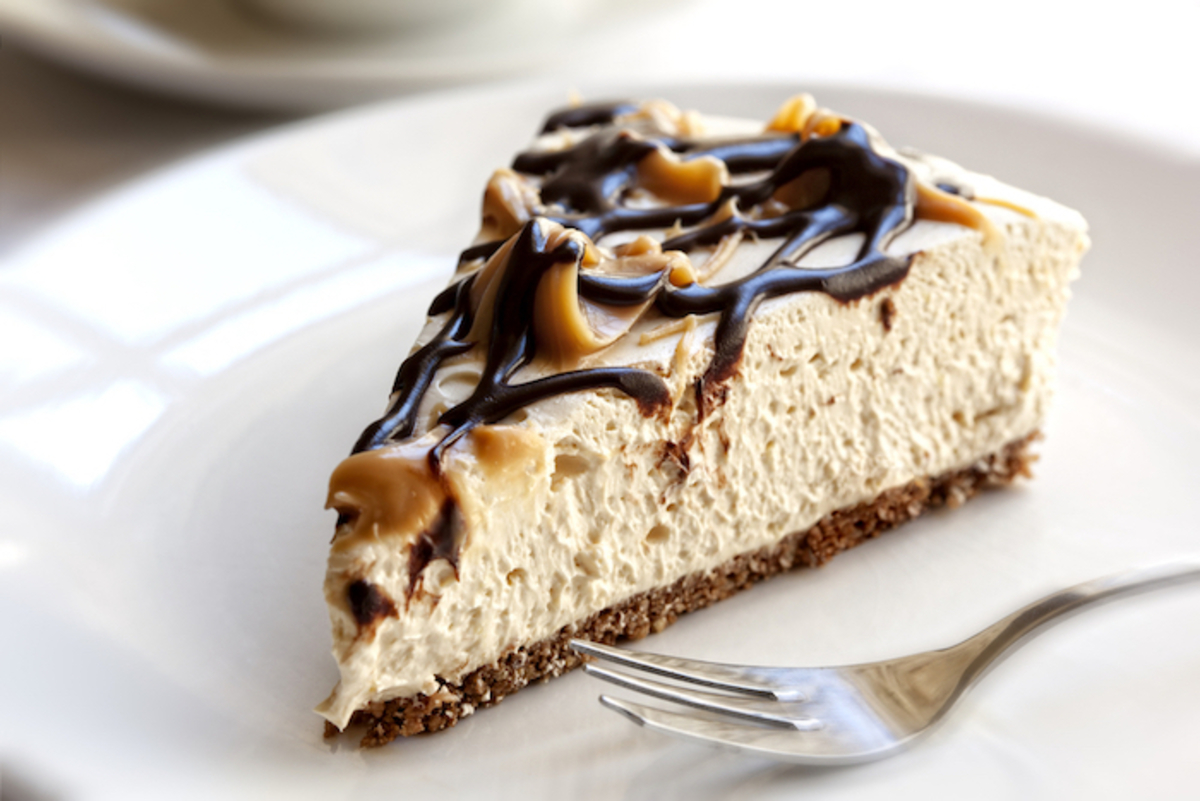 Rich, creamy, and above all, dense. New York cheesecake prides itself in density, made with generous heaps of ricotta or cream cheese. If it's fluffy, it's not done right. Make an after-dinner stop at Junior's, which has nearly 70 years of experience hand-blending cheesecakes to create the perfect sweet dessert New York prides itself in. Junior's started in Brooklyn but now has two Manhattan locations; at 49th Street and Broadway and 45th and Broadway. Register in advance online to get a free slice on your birthday.
--
Here at Hotel Beacon, we'd love to be your home base for any NYC adventure — check out our latest special offers. And if you need meeting space for 10 to 150 people, we can help.