3 Reasons Why Hotel Beacon is Your Home Away from Home in NYC
Traveling can make us long for our creature comforts. Fortunately, not all hotels are created equal. All 278 of the studios and suites at Hotel Beacon on the Upper West Side are equipped with useful amenities that give you that homey feeling while in New York City.
Here are 3 reasons why Hotel Beacon is your perfect home away from home in Manhattan.
1. Fully-Equipped Kitchenette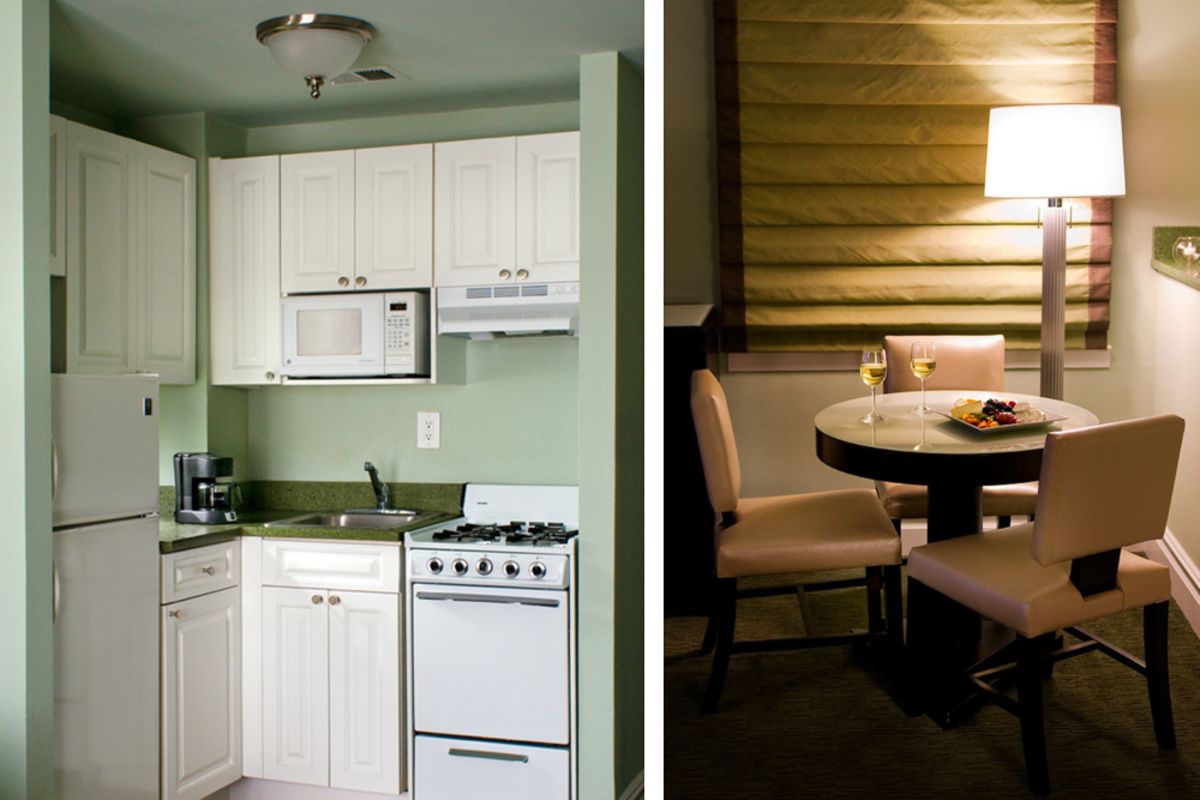 Maintaining a balanced diet while staying at a hotel can be tricky – but not if you have a place to store and prepare your own food! All the studios and suites at Hotel Beacon come with a fully-equipped kitchenette, which includes a stove, refrigerator, coffee maker and microwave. This way you can make smarter meal plans, save money on food, and take advantage of our delightful local grocers. The iconic Zabars is located just a few blocks away and offers a variety of fresh and specialty foods. If you need something quick, Fairway Market is a quick walk across the street and has everything you need.
2. On-site laundry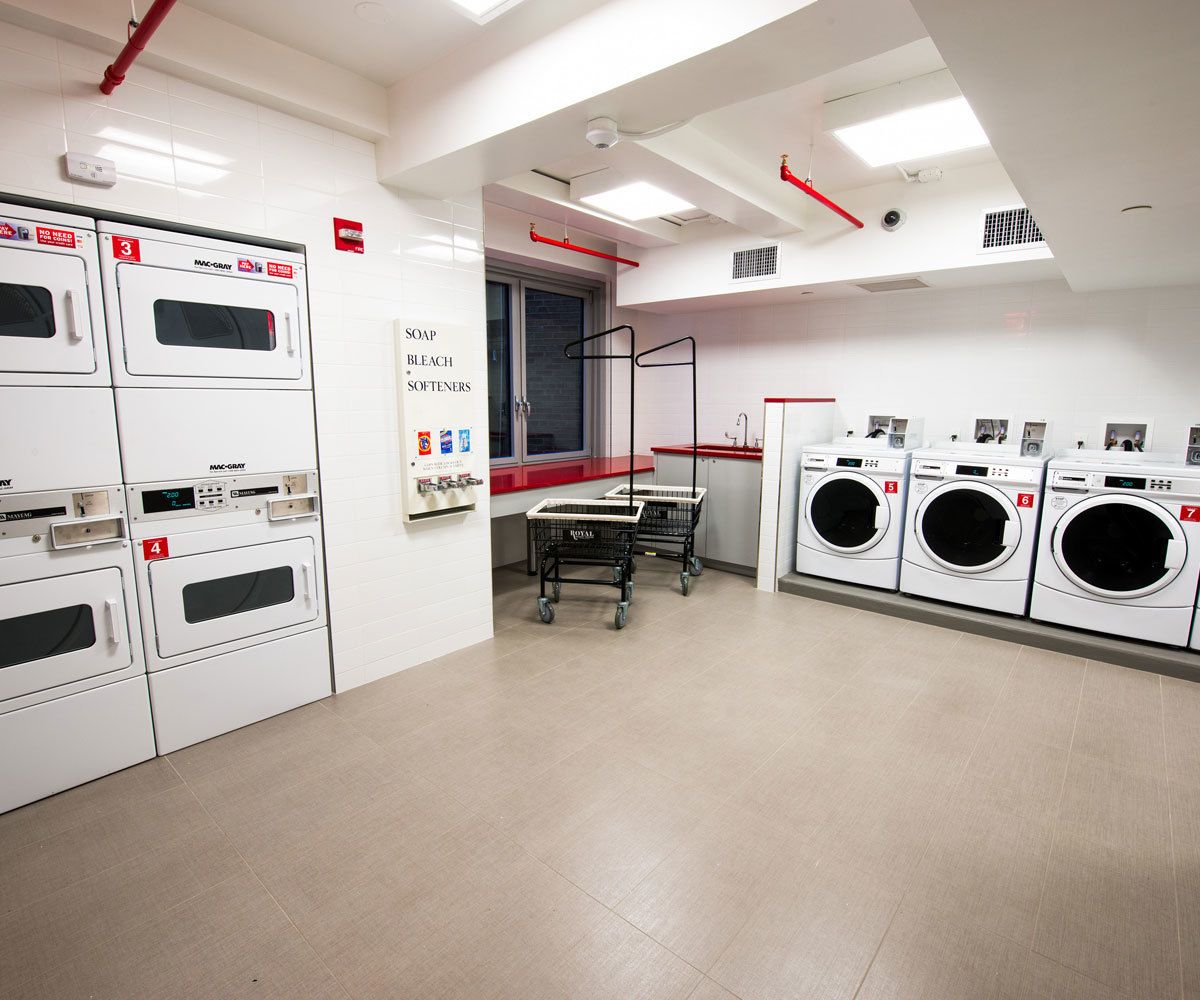 With the ever-changing rules for airline luggage and carry-on, sometimes it pays to travel light – until you've dirtied up your clothes before the end of your trip. Our on-site, self-operated laundry room makes it easy for you to do any wash – and it's especially helpful if you're traveling with kids.
3. Spacious closets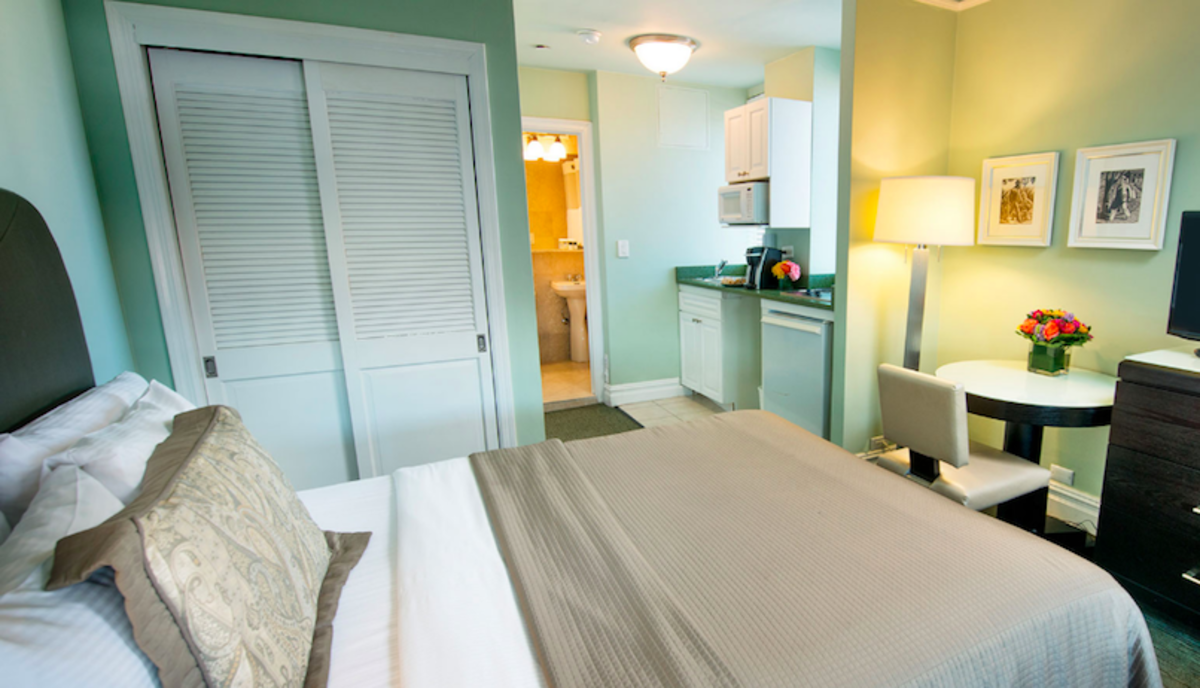 Shoppers love staying with us at Hotel Beacon because of our ample closet space. No need to trip over your belongings! You can stow away your suitcase and new purchases in the closet during your stay. With your baggage out of site, you'll feel more at-home to relax and enjoy your space in the evening.
Refer to our packing list to read about all you'll need to pack for your stay at Hotel Beacon. Choose the Upper West Side as your home base in NYC. Enjoy up to 50 percent off while booking directly through our website! And if you need a meeting space for 10 to 150 people, we can help.