8 Local Shops for Small Gifts on the Upper West Side
The Upper West Side in Manhattan is known for its neighborhood feel and varied mom and pop shops. Browse unique gifts for friends, family, co-workers and kids.
Best for: Eco-friendly gifts
You'll find a whimsical selection of many hand-made gifts at Magpie. Calendars and other accessories make for thoughtful, small gifts. 488 Amsterdam Ave., NY
Best for: Savory macarons
A box of macarons from this patisserie on the Upper West Side will be something out of the ordinary, with savory flavors that stray from the traditional, colorful French confections. Try a macaron infused with Cheetos and white chocolate ganache to brighten and embolden your gift. 560 Columbus Ave., NY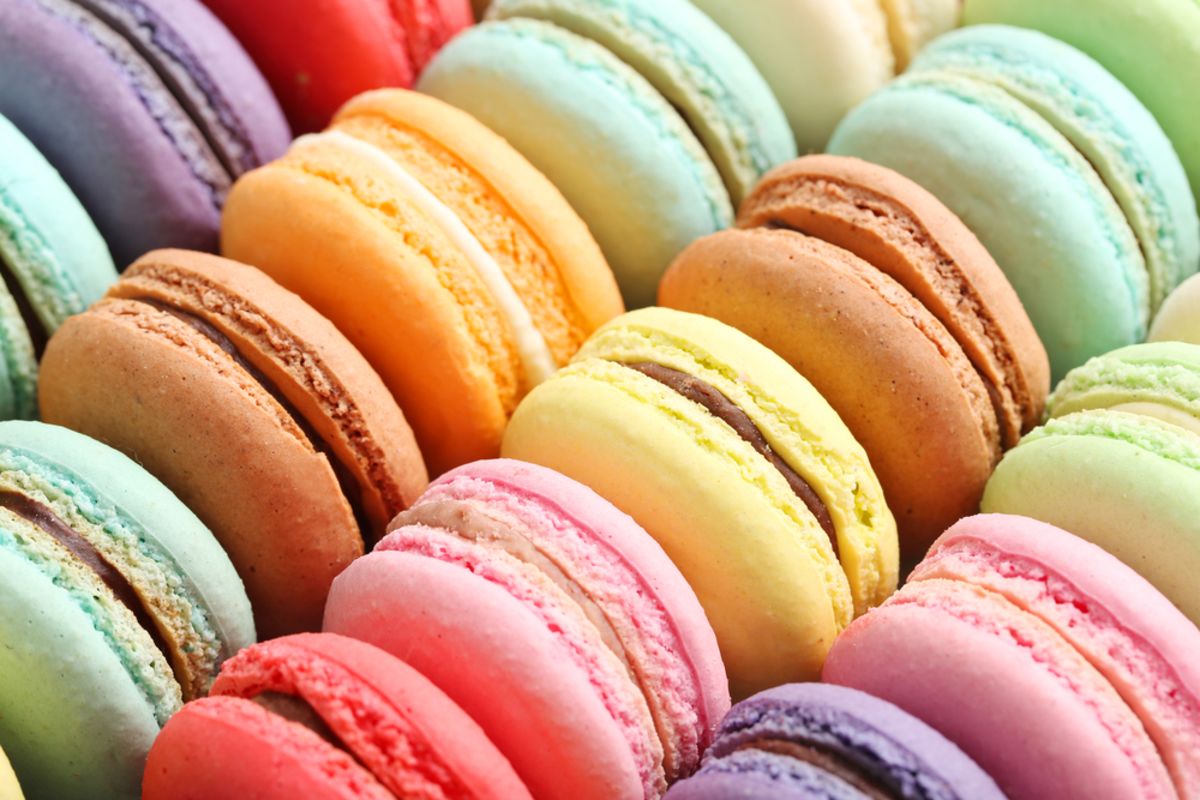 Best for: Science kits for kids (and adults!)
The selection at this three-level museum gift shop is exciting, from crystal-growing kits to fine arts prints. The Museum Shop is the flagship store at the American Museum of Natural History, but you can find more selections from the various themed gift shops located throughout the museum. The Cosmic Shop, located near the exit of the Space Show in the Rose Center for Earth and Space, is well worth a visit for choosing a gift for your space-loving recipient. 200 Central Park W., NY
Best for: Concept gifts, home accents
Unique gifts, unexpected prints and home accents are what make Runaway Poppy an exciting shop to check out. 2244 Broadway, NY
Best for: Stationery and posters
Aside from an excellent selection of literature, Book Culture also carries unique bags, posters, and stationery. 450 Columbus Ave.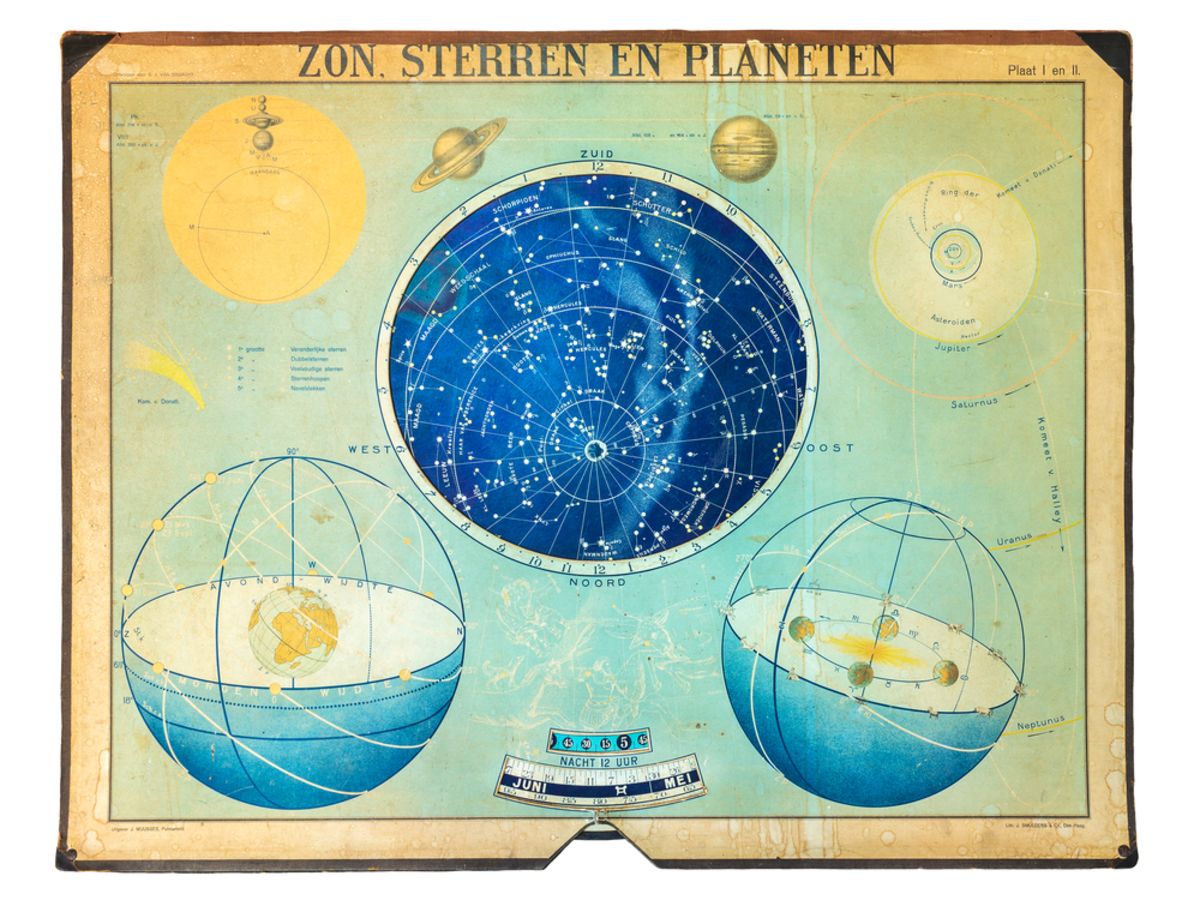 Best for: Baby & kids clothes, toys
This neighborhood boutique has a wide variety of baby and kid clothes that make picking something out for a little one effortless. 385 Amsterdam Ave., NY
Best for: Artisan chocolate
This is the third New York City outpost of famous chocolatier Jacque Torres, aka "Mr. Chocolate." It's most famous for hot chocolate, which you can enjoy while you pick out artisanal chocolate for a friend. 285 Amsterdam Ave.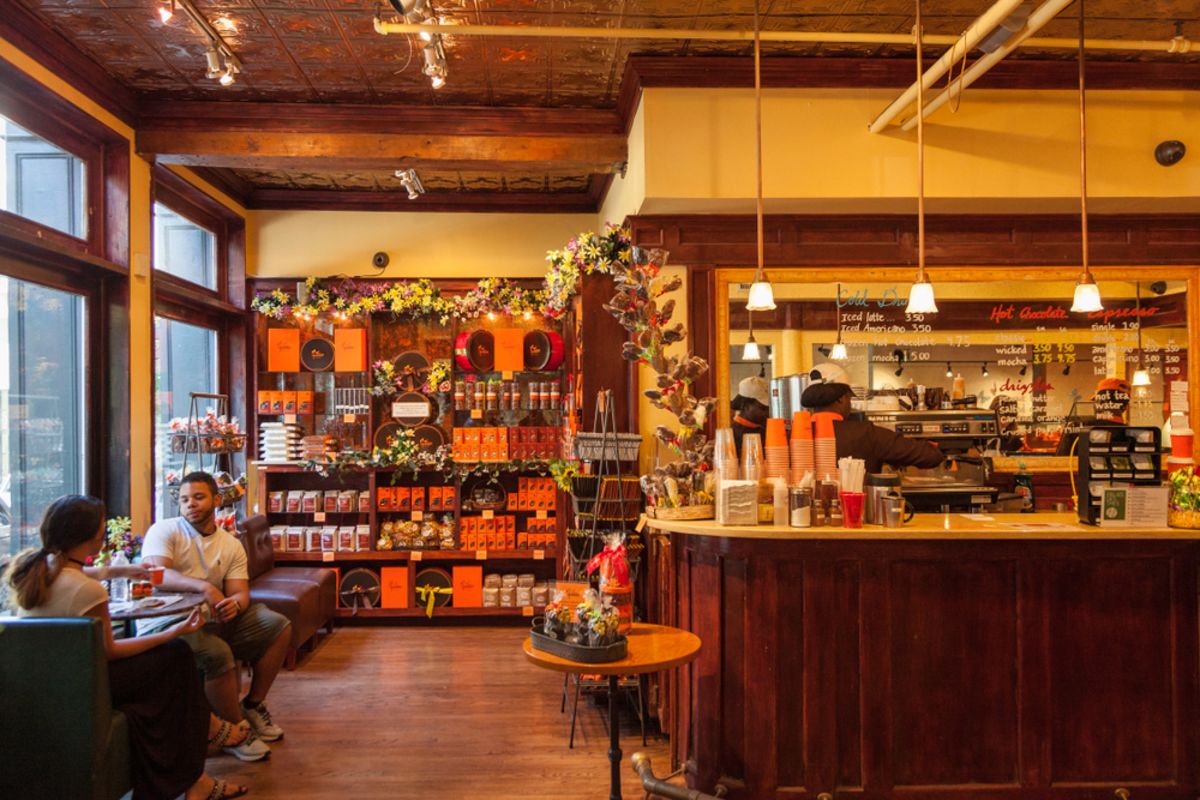 Best for: Knicknacks
You may have someone on your list who would love the selection at the Met Opera shop. Music boxes, jewelry, and an awesome greeting card selection earns the shop a spot on our list. 140 W. 65th St.
A Historic Hotel on the Upper West Side.
Hotel Beacon was named after its storied, rooftop beacon, said to be the largest candle-powered light in the world at the time and visible on clear nights as far as 70 miles away. The beacon is long gone, but our historic hotel shines on, located right next to the famed Beacon Theatre. It's one of the few hotels in Manhattan that gives you a residential feel, with kitchenettes and other comfortable amenities.
Read more about why Hotel Beacon is like your very own apartment on the Upper West Side here. And while you're at it, check out our awesome rates and specials.