Cool off with these Water Activities in NYC
Summer is a marvelous season to visit New York City. It's a little more laid-back, you can dine outdoors, and the locals take advantage of a seemingly endless list of outdoor activities.
Take a break while you're in the concrete jungle by heading to the water. You can take a dip in a floating pool on the East River, kayak the Hudson to see the best views of Manhattan, or watch the kids enjoy water features at nearby Central Park.
Here's a list of local activities involving the earth's most vital element, water.
Kayaking
See Manhattan from a different point of view by paddling the Hudson River. It's an incredible experience, even if you're a novice. The Hudson River Park stretches along the edge of the island and offers activities at its piers.
Pier 96 offers free, 20-minute kayaking at the Manhattan Community Boathouse Monday through Wednesday from 5:30 pm to 7:30 pm through Aug. 28 and weekends from 10 am to 6 pm through Oct. 13.
You can also head to Pier 26, which offers free kayaking on the weekends and holidays. See more information on kayaking.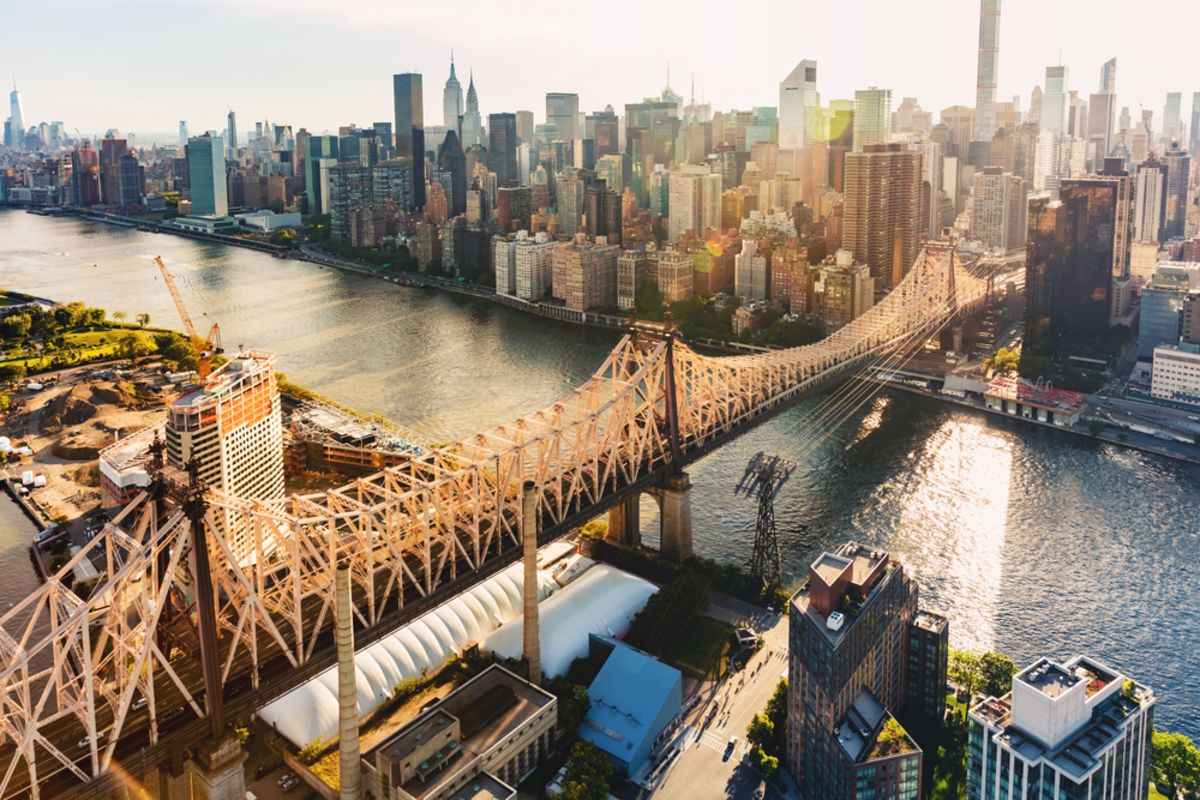 Swim
Whether it's the warm-water indoor pool at the Asphalt Green or the East River's floating pool at Barretto Point Park, there's an ample selection of swimming options in Manhattan. There are both free and private options, from public pools to spas. See our swimming guide here.
Paddleboarding
New to stand-up paddleboarding? Lessons and rentals are available at Manhattan Kayak + Paddle at Pier 84. The views of the skyline are breathtaking, and instructors are patient and knowledgeable. More information on the MK+P website.
Water features in Central Park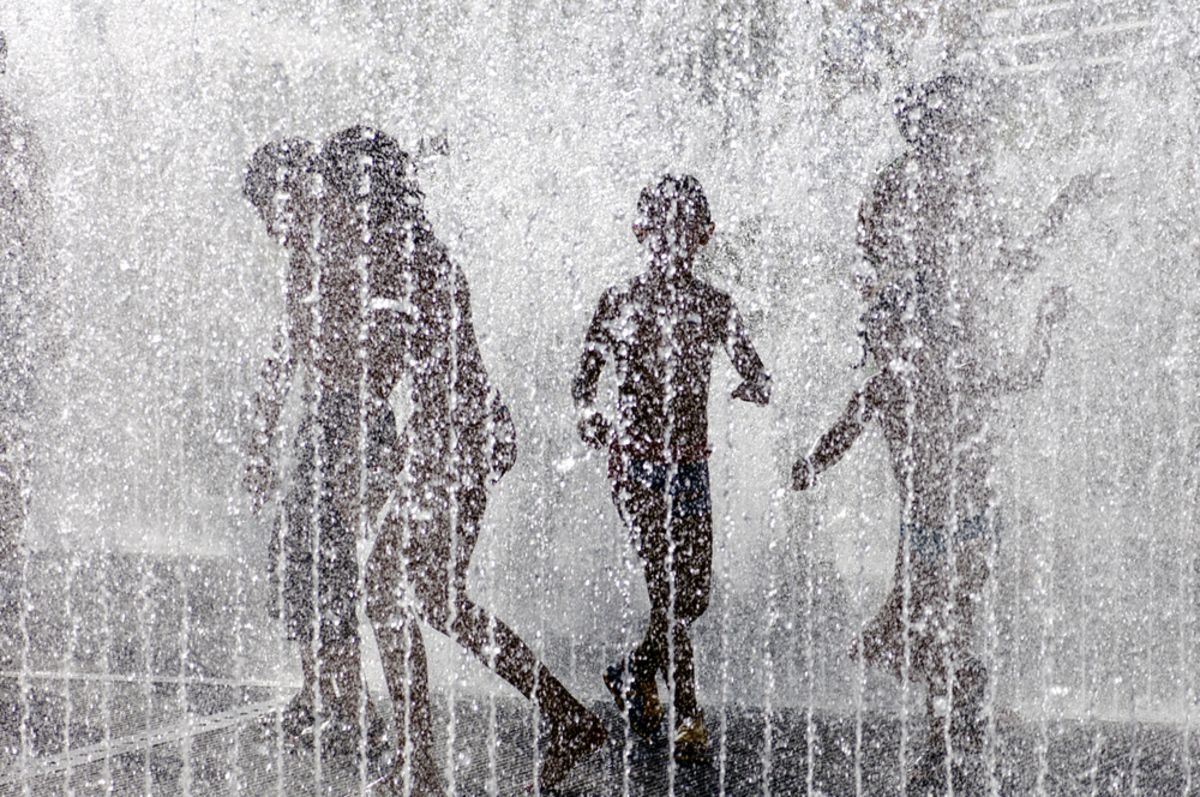 Kids can kick off their shoes and cool off playing in the water features at the Heckscher Playground in Central Park. The playground is the oldest and largest in the park and is located just a quick walk from Hotel Beacon – the best hotel on the Upper West Side for families. There is also a semi-enclosed water feature area for younger children with a low and gentle spray. The Heckscher Playground is located at the South End of Central Park near 61st and 63rd Streets.
Hotel Beacon on the Upper West Side is ideal for families. Apartment-style rooms with fully-equipped kitchenettes and spacious closets offer you and your little ones space to unwind. Plus, it's located on the Upper West Side, a laid-back, picturesque neighborhood in Manhattan. Read more about our rooms and accommodations.