5 Exciting Indoor Activities in New York City
The weather can't always be ideal in NYC, and sometimes you're in search of an indoor activity beyond time at museums or cafés. Looking for a little excitement? Check out our recommendations for high-energy indoor activities in New York City.
Slip away into an Escape Room
This interactive game for big kids (adults) works like this: you're locked in a room you have to race the clock to escape from using provided clues, personal observation, and good old-fashioned logic. Situations include racing time to escape a clock tower or disarming a (paint-filled) bomb before it explodes. This is an excellent brain exercise and amusing way to interact with others. Book ahead! Here's a list of different escape rooms in NYC.
Skate to 'Boogie Wonderland' at the Dreamland Roller Rink in Brooklyn
Live your '70s disco fantasy at this retro roller skating rink, back before blades were all the rage. Go for Roller Disco Fridays and Saturdays, or bring the kids (ages 7+) during select hours. Dress-up is always encouraged, and purchasing tickets in advance is recommended. See additional information on the website. 233 37th St., Brooklyn
Pass a lie detector test at Spyscape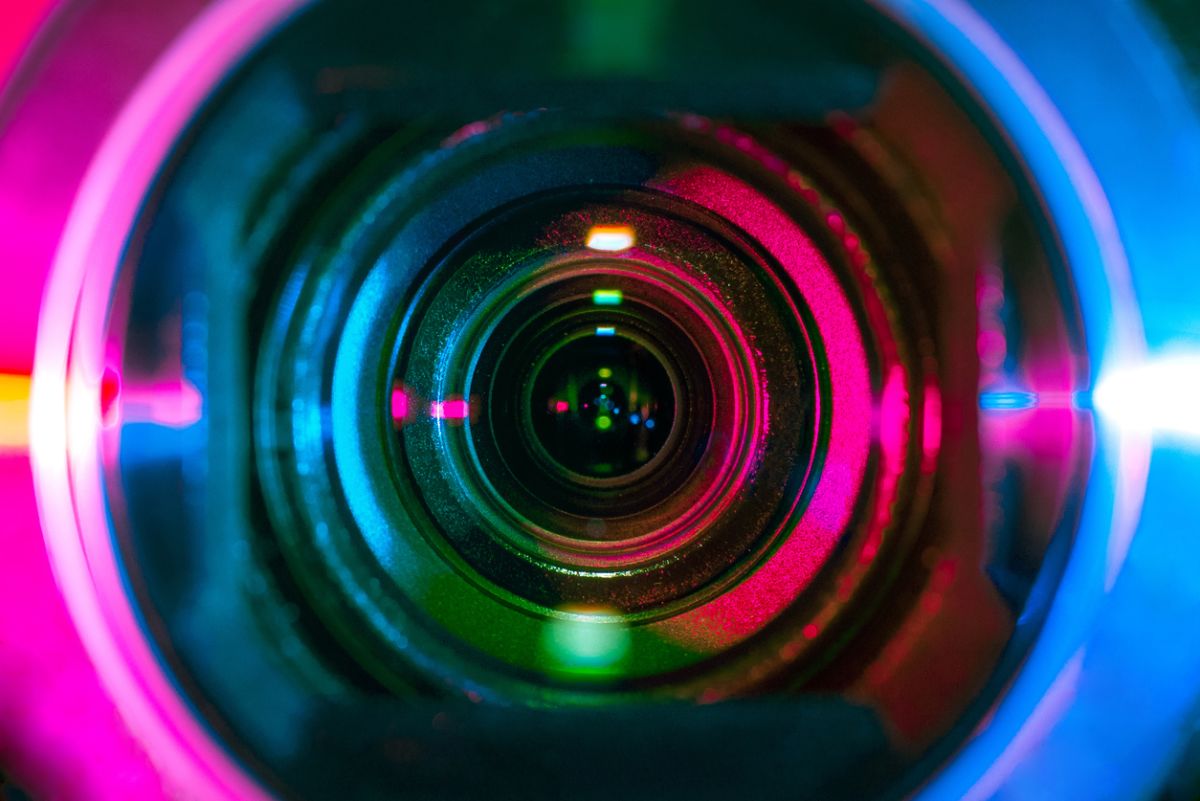 Interested in the history of espionage? Spyscape in Midtown Manhattan is an interactive museum into the world of secret intelligence, which allows attendees to figure out what kind of spy they would be. Dodge lasers and test your skills at passing a lie detector test while learning about true spies of the past. Part museum part experience, this is a fun outing to take a break from the mundane. 928 Eighth Ave., Manhattan
Flip out at Modern Pinball
For pinball purists, novices, retro gaming nerds, and everything in between, the Modern Pinball arcade and interactive museum is a fun place to pass a couple of hours with friends or family. Housing vintage and modern pinball machines as well as classic Atari games, the old-school arcade is about good, clean fun. No music, drinks or snacks – just pure gametime. Play for an hour for $15, or opt for the all-day pass for $29. Modernpinballnyc.com 362 Third Ave., Manhattan
Climb, jump and play at the Field House at Chelsea Piers
An indoor rock climbing gym, batting cages, and basketball courts are just a few aspects of the 80,000 square-foot Field House at Chelsea Piers in Manhattan, one of the best indoor sports facilities in the city. Drop-in classes are available if you're passing through, and make sureto check out the numerous activities available for kids. Take a look at the current scheduling on the website. 62 Chelsea Piers, Chelsea
--
Perfect for families, romantic getaways or your shopping trip to New York City, Hotel Beacon makes guests feel at home. Rooms are equipped with kitchenettes and on-site laundry is available. See special offers to learn more.