Portugal in NYC: All Things Portuguese in NYC
Seeking the laid-back feel of Portugal in New York City? Here's a guide to Portuguese food, shopping and culture in Manhattan, all just a short walk or subway ride from Hotel Beacon.
Food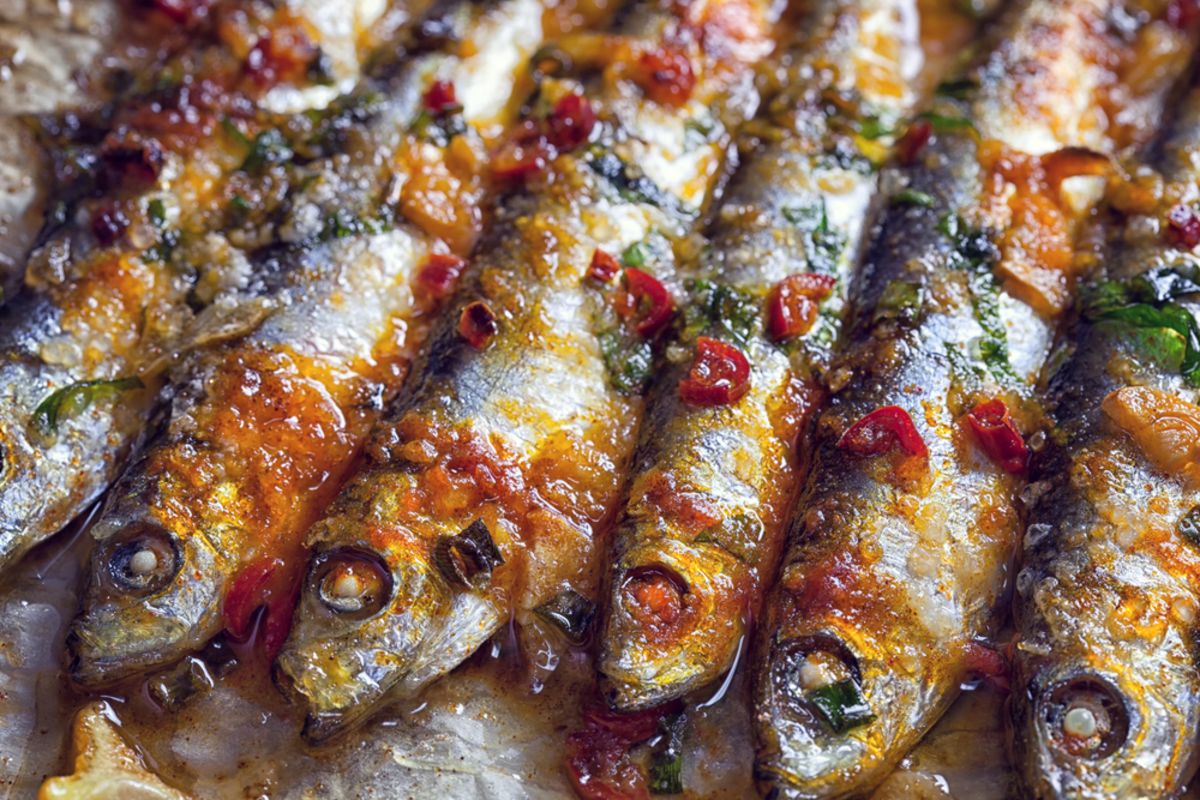 For meticulous petiscos to traditional bacalhau, the menu at Aldea in Midtown highlights the culinary distinctions of the Iberian Coast. It received Michelin stars from 2010-2017, so make reservations in advance. 31 W. 17th St., NY
For a glass of Portuguese wine and tapas, try the elegant but laid-back Taberna 97 in the East Village. 97 St. Marks Pl., NY
Looking for something a bit more familial? Traditional Portuguese and Spanish fare has been reliably served at O Lavrador in Queens since 1981. The menu is extensive but straight-forward and prices are fair. Enjoy live music with sangria and perfectly-prepared seafood. 138-140 101 Ave., Jamaica, NY
Culture
Listen to the iconic, melancholic music of Fado like you're in Portugal. Fado is celebrated each Spring at the Fado Festival in select venues across the city. Visit the Fado Festival website to see what's in store.
For other events, the Luso American Cultural Center in Brooklyn has served the Portuguese community in New York since 1940. The center is part of the NY Portuguese American Leadership Conference (NYPALC), a non-profit organization that engages in the Portuguese and Portuguese-American community through advocacy and community development and education statewide.
Shop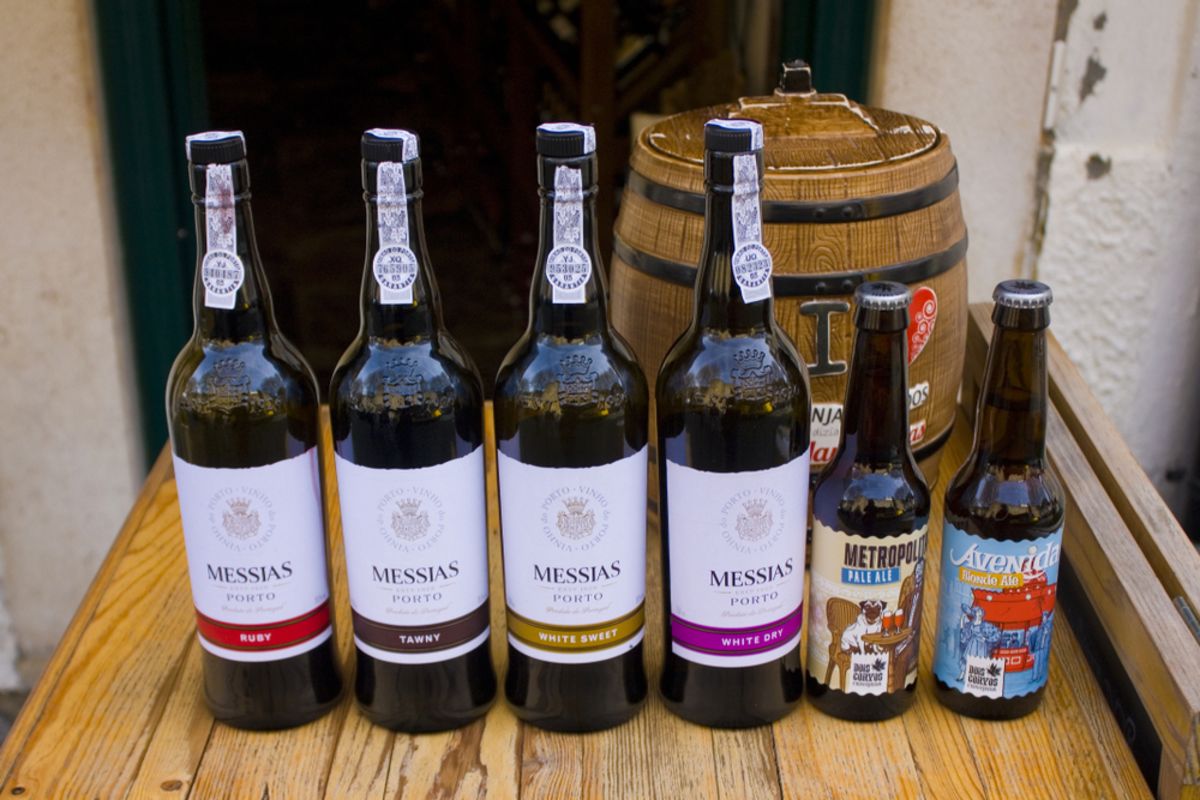 Inspired by fragrances found in the Portuguese countryside since the late 1800s, Claus Porto opened a shop in NYC in 2018. The luxury fragrance house offers soaps, lotions, perfumes, and other products, all crafted using tried-and-true methods of the old world. 230 Elizabeth St., NY
If you're on the lookout for that perfect bottle of Portuguese wine, Aston Wines & Spirits in NoHo not only offers a diverse selection of wines from Portugal, but they also have highlighted the region's wine with presentations by Portuguese wine makers. 399 Lafayette St., NY
--
If you're traveling with kids in New York City, consider staying with us at Hotel Beacon. Located on the quiet Upper West Side, the neighborhood runs at a slower pace than the rest of Manhattan and is close to Central Park and kid-friendly museums.
Our apartment-style rooms are complete with kitchenettes, providing our guests ample space – a necessity when traveling away from home. Onsite laundry services and other amenities makes Hotel Beacon ideal for families. Read up on our special offers.