Things to Do on the Upper West Side this March
Spring is just around the corner! Check out these five March events held on and around the Upper West Side, all just a short walk or train ride away from Hotel Beacon.
February 15 to April 19
Celebrate the end of winter and the beginning of Spring with the most exquisite blooms in the Bronx. This year's show is inspired by Singapore, where the national flower is the delicate orchid. See ticket and special event information – this is a popular attraction, so you'll want to plan it ahead of time.
March 5
This free programming at the Lincoln Center is one performance you won't want to miss. Watch the cutting-edge Argus Quartet master Bach and Beethoven with contemporary composers Rolf Wallin, Juri Seo, Christopher Theofanidis and Garth Knox.
March 15
This 13.1-mile tour of New York City from Brooklyn to Central Park brings some of the best runners on the globe to run for a good cause. See details to join in. If you aren't participating, head over to Central Park to see runners cross the finish-line in this internationally-popular half marathon.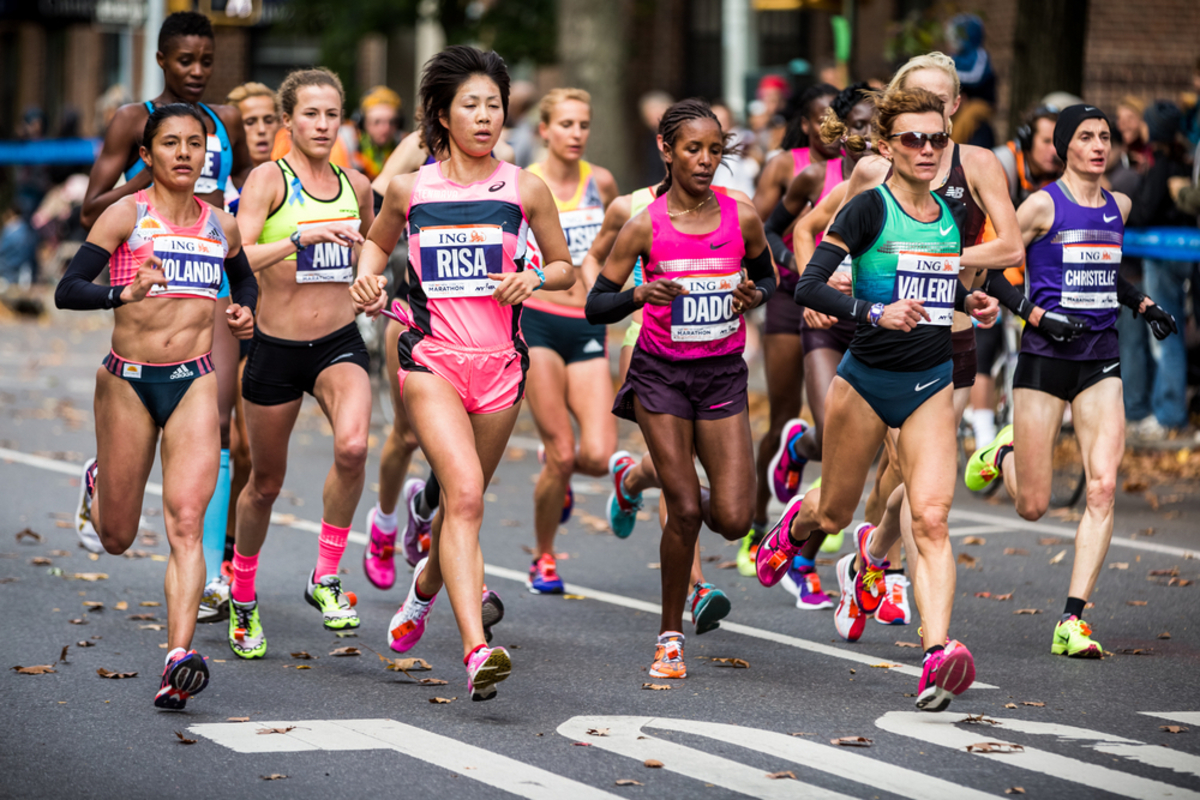 March 15
It's National Craft Month, so support the arts by browsing a curated selection of independent and emerging local craft-makers. Browse hand-made home goods, jewelry, leather goods, furniture, stationary, lamps, art and more. Held from 10 am to 5:30 pm at 100 W. 77th St., right near Theodore Roosevelt Park.
St. Patrick's Day Parade
March 17
One of the city's oldest traditions is back! The NYC St. Patrick's Day Parade will march along Fifth Avenue, from 44th to 79th Streets, from 11 am to 5 pm on Tuesday, March 17. If the weather isn't ideal or you want to avoid crowds, tune into NBC from your hotel room to watch the parade live. You can also read up on our guide to All Things Irish in NYC.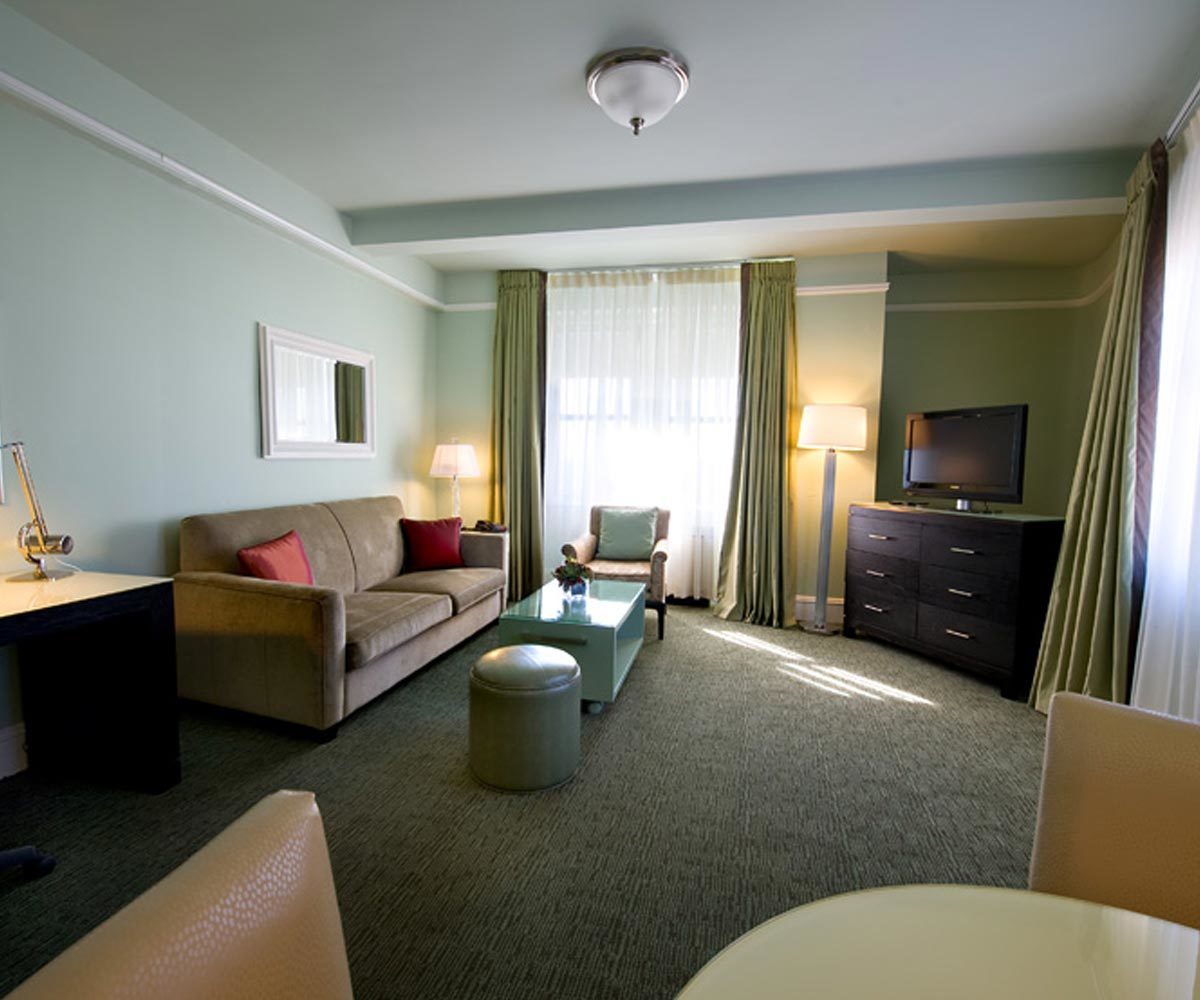 Hotel Beacon on the Upper West Side is ideal for families. Apartment-style rooms with fully-equipped kitchenettes and spacious closets offer you and your little ones space to unwind. Plus, it's located in the Upper West Side, a laid-back, picturesque neighborhood in Manhattan. Read more about our rooms and accommodations.