5 Fun Facts About Central Park in NYC
Even if you've never been to New York City, you've seen Central Park. The so-called "lungs of Manhattan" is a popular filming location and a welcomed respite in the city that never sleeps.
Here are five surprising facts about the nation's favorite urban park.
1. Central Park cost the US more than Alaska
You read correctly! Developing Central Park was estimated to cost just over a million dollars, but in the end the bill was up to $7.39 million. Alaska, bought around the same time of the park's creation, was priced at $7.2 million.
2. You can see glacial landforms all over the park
Almost all of the visible bedrock in Central Park was formed by glaciers. Visit Umpire Rock on the West Side at 63rd Street, just south of the Heckscher Ballfields. The rock, or "schist" is said to have been formed 450 million yeas ago by intense subterranean heat and pressure.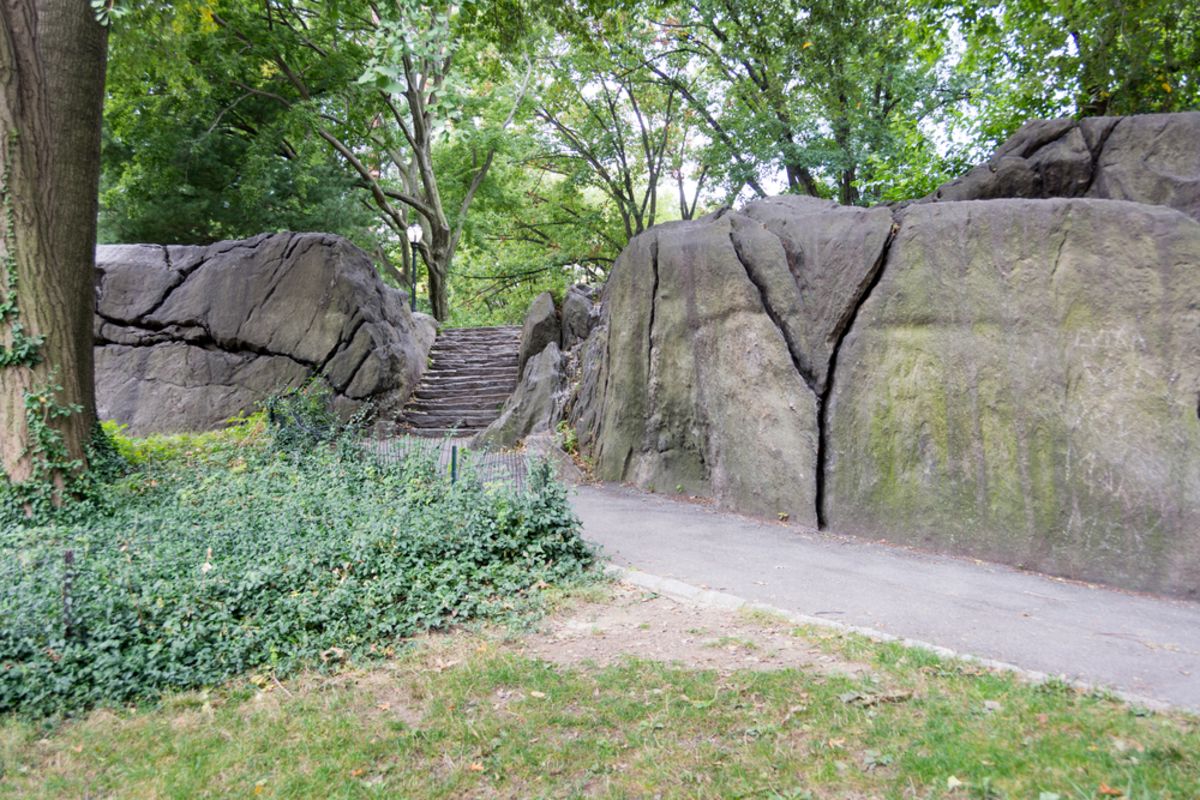 3. It's one of the most filmed locations in the world
This may not be so surprising. Central Park is the perfect place for romance, encounters with a Pigeon Lady and deep conversations. Take a self-guided audio tour to see the sites of all your favorite films, from Romeo & Juliet to The Ghostbusters.
4. There's a 19th-century Swedish Cottage in the park
Imported in 1876, the Swedish Cottage was brought to the park in 1877. Today, the wooden structure is home to one of the last public marionette companies in the US. See upcoming shows all year! Check out the calendar on the city park website. The Swedish Cottage is located on the West Side at 79th Street.
5. It once housed hundreds of sheep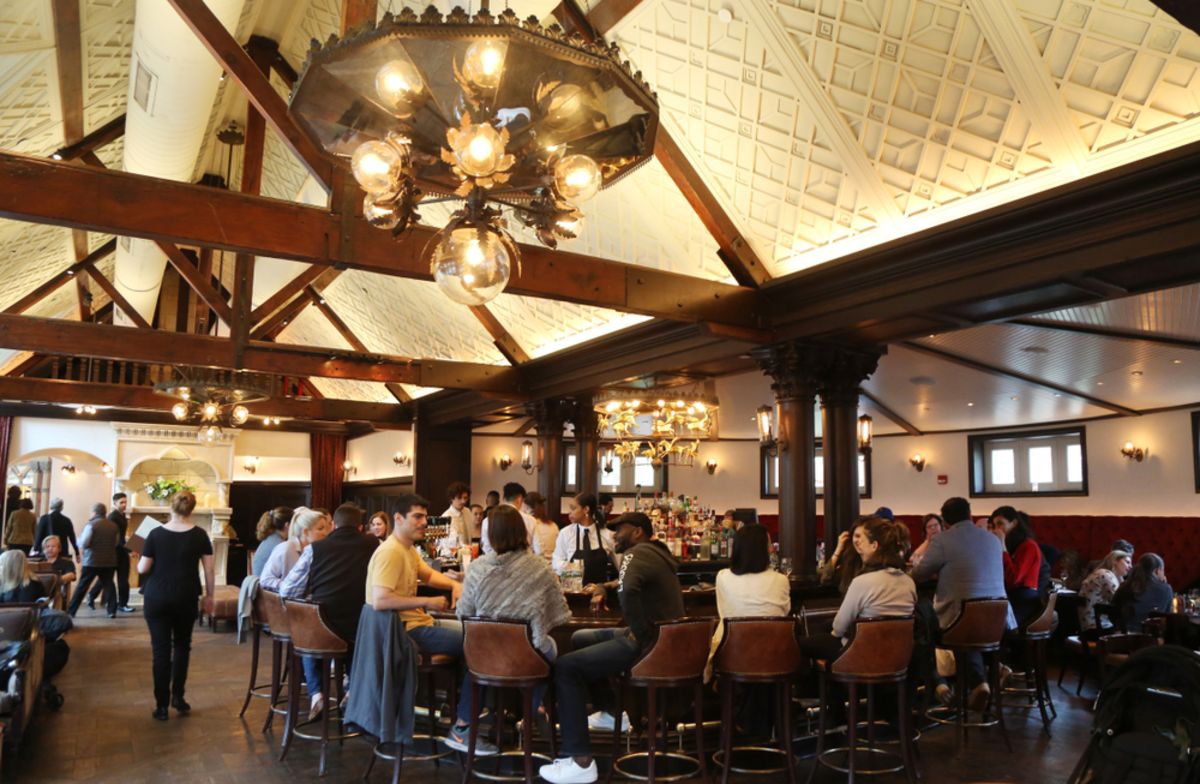 Ever heard of the Sheep Meadow? That's literally what it was. Sheep were brought in to repurpose the lawn, which was formerly used for militia drills. The sheep were eventually removed in 1934, and their sheepfold was turned into a restaurant, known today as the Tavern on the Green.
Book your stay at Hotel Beacon on the Upper West Side, right near Central Park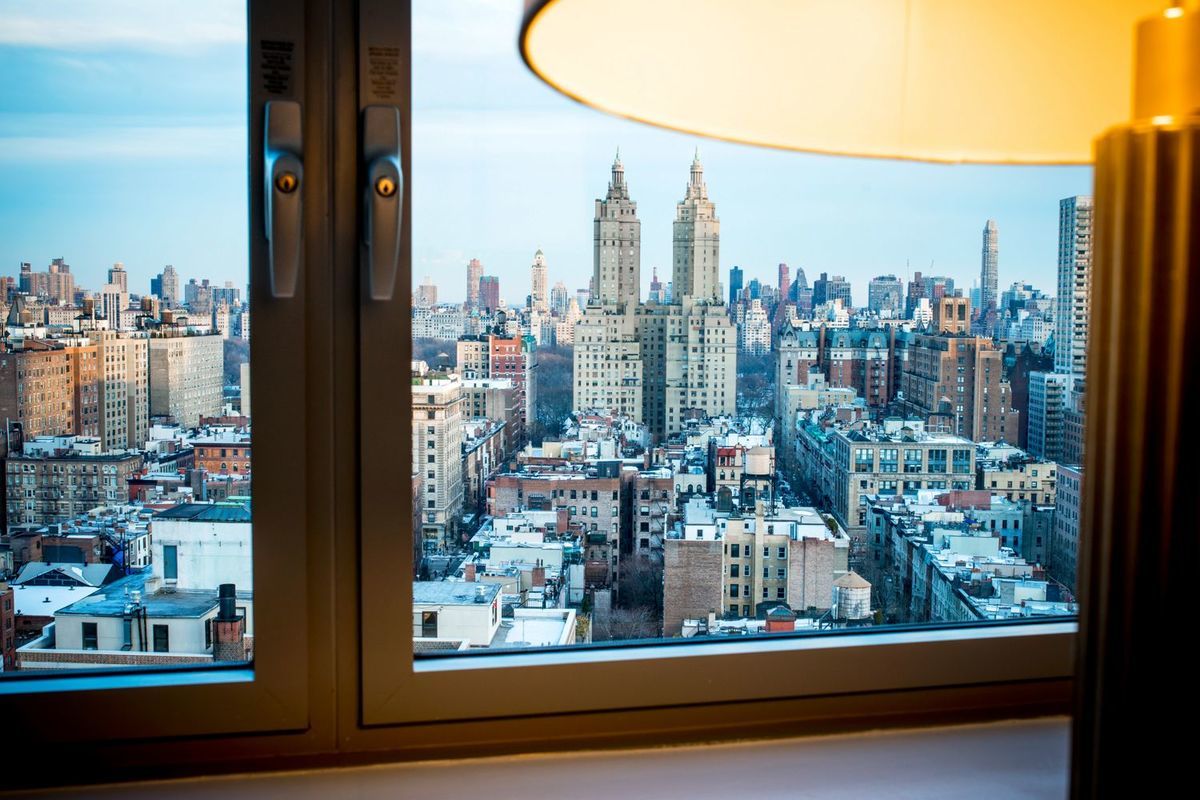 Our historic, picturesque hotel on the Upper West Side is located right next to the Beacon Theatre and is just a short walk from Central Park. Interested? Enjoy great rates in our apartment-style rooms at Hotel Beacon. Check out special rates on our website.