Things to do on the Upper West Side in January
Looking for things to do on the Upper West Side after the holidays? Grab your hat and gloves! From opera to Knicks games, there are plenty of ways to jump-start the new year. Here's what's in store for January 2020, and it's all within walking distance or just a short train ride from Hotel Beacon.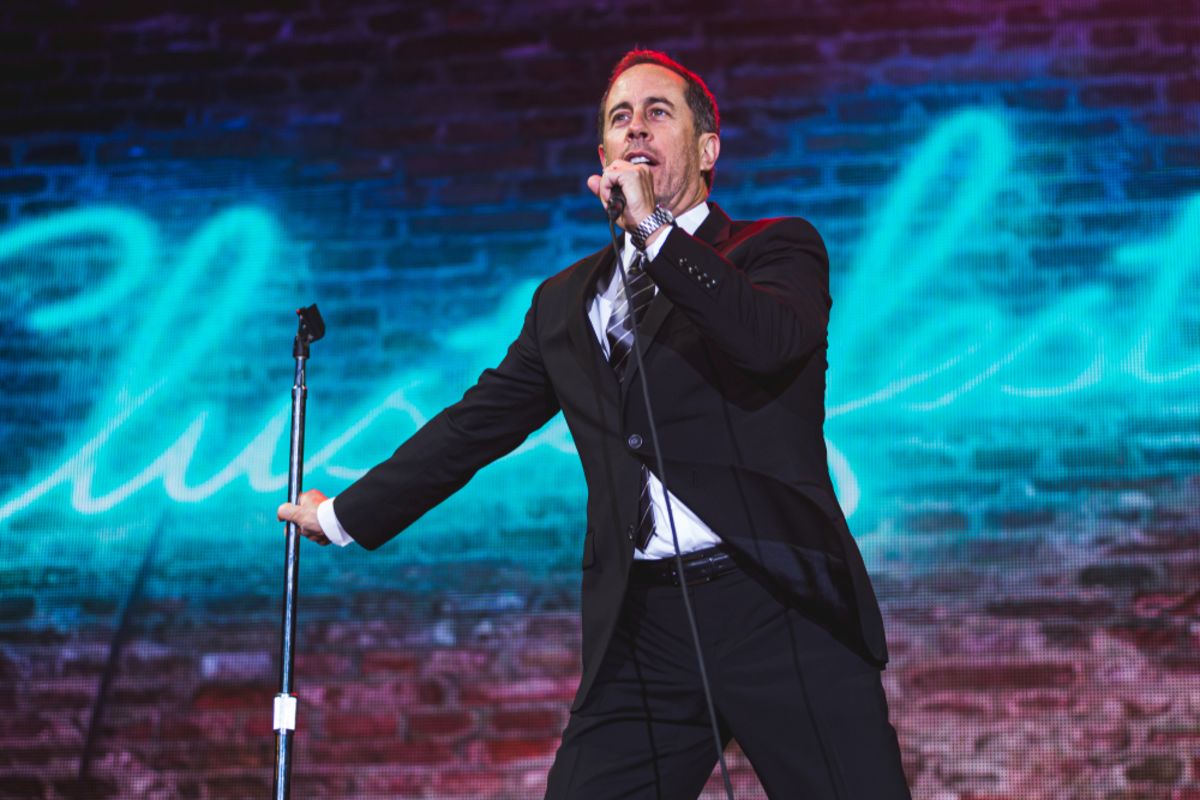 The legendary Jerry Seinfeld has added 16 final performances to his residency at Beacon Theatre, which will extend through March 2020. Come see the iconic New York comedian perform in an iconic venue! The Seinfeld television series centered around the quirky, daily flow of life on the Upper West Side, and his shows at the Beacon brings him back to these comedy roots. Tickets are selling out fast, so don't wait!

La Traviata and Porgy & Bess are some shows to look forward to in January at the Lincoln Center. It's the perfect outing for a cold winter evening, plus, tickets start as low as $30. See what's playing and reserve tickets.
This star-studded show has been called "unequivocally thrilling" by the New York Times (among other rave reviews) and features a full lineup of daring circus acts. Get swept away by the flying trapeze, acro-balance, horizontal juggling, wall trampoline, comedy and much more. Ticket prices vary according to date and time.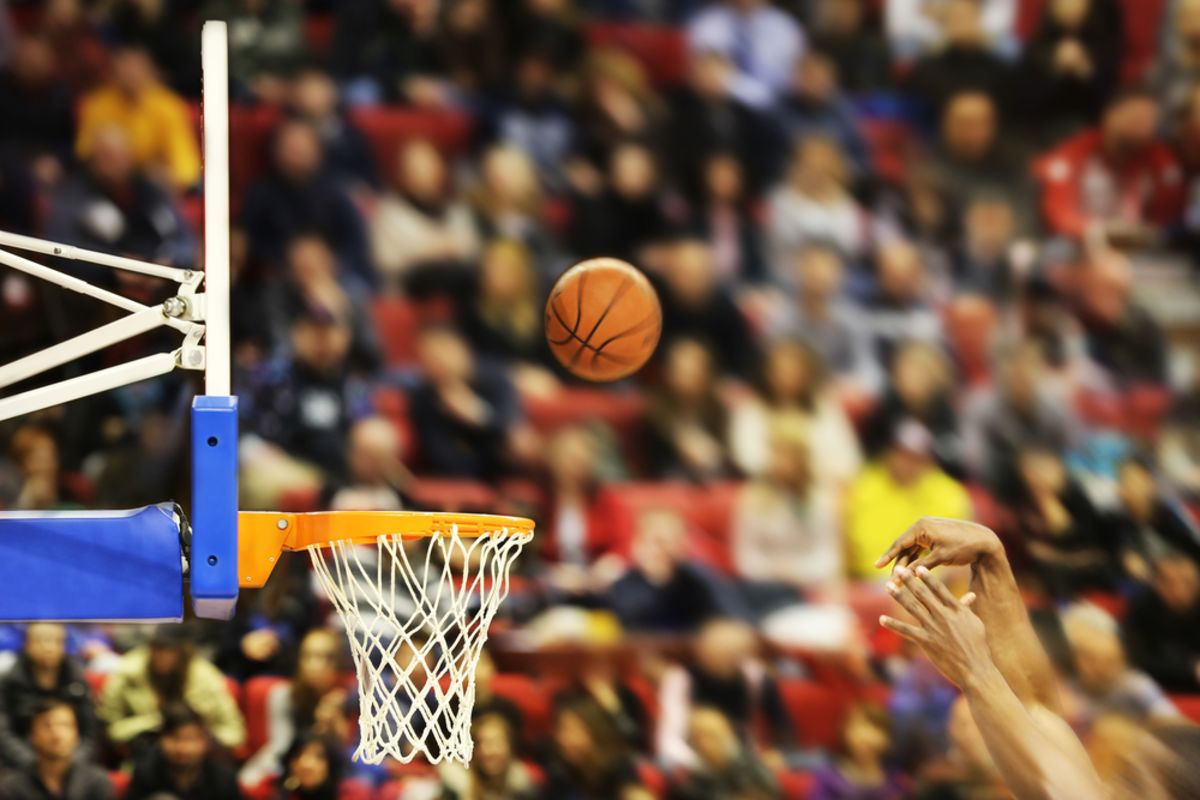 January has great matchups at Madison Square Garden. See the Knicks face off against the Miami Heat, LA Lakers, Brooklyn Nets, the Raptors and more. Get tickets here.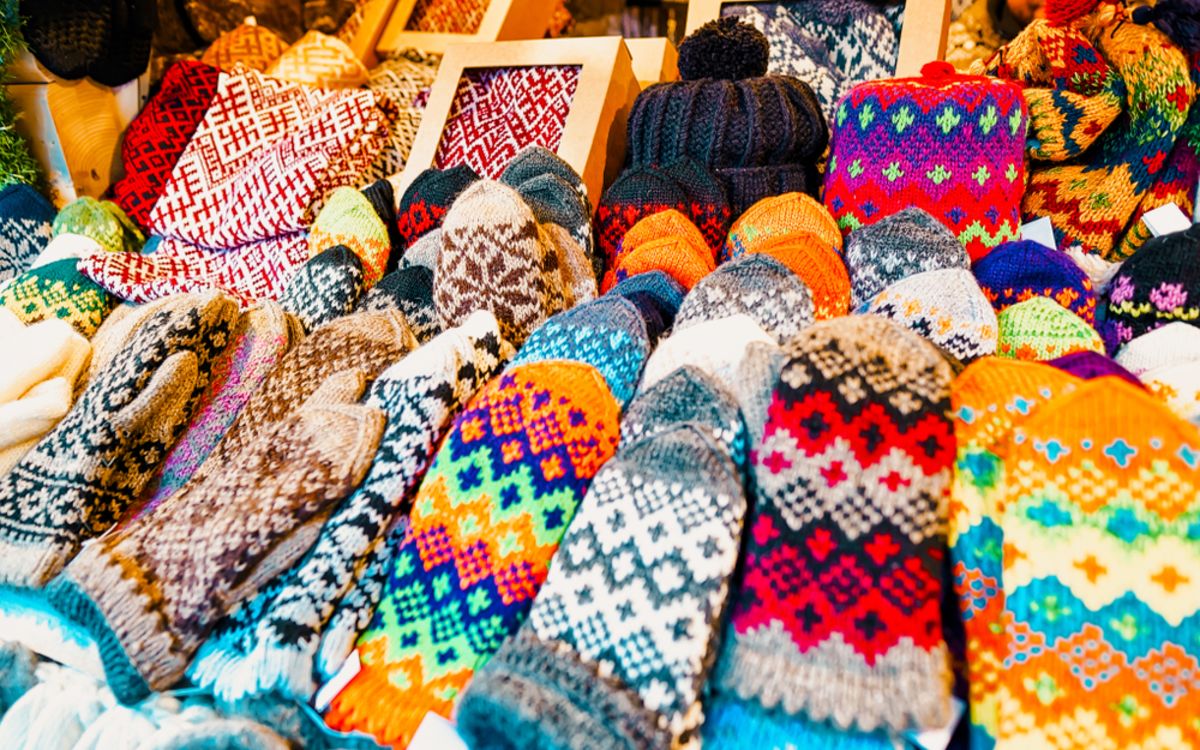 Get all your winter gear at the Grand Bazaar, which will feature handmade woolly hats and scarves, cozy candles, organic body butter and bath salts on Jan. 12. The weekly bazaar features handmade and artisanal goods from local vendors. Held from 10 am to 5:30 pm at 100 W. 77th St., right near the Theodore Roosevelt Park.
--
Book your stay at the Hotel Beacon and don't miss out on any of the Upper West Side January fun. Click here to see our latest offers.