6 Quintessential Things To Do in New York This Summer
As the "Capital of the World," New York City is a premier destination any day of the year. There's always something new to see or do here. But there are some things in New York City that are best experienced in the summer. Here are six things to experience before summer 2018 leaves the city:
Statue of Liberty & Ellis Island
Summer is a great time to visit one of the country's most enduring symbols of freedom, the Statue of Liberty. Your ticket will also include access to Ellis Island, the gateway into the country for more than 12 million immigrants for more than 60 years. It's now the site of the Ellis Island Immigrant Museum.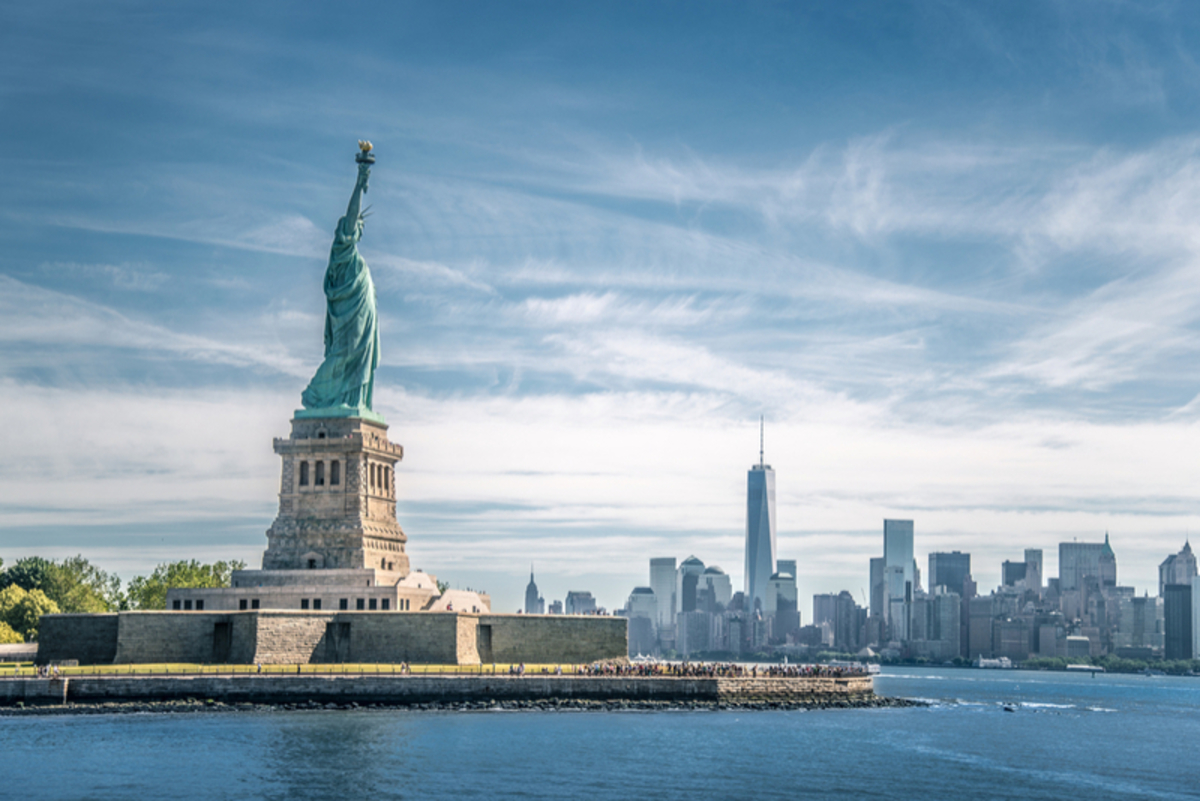 Brooklyn Botanical Garden
Comprising 52 acres, the Brooklyn Botanical Garden is a beautiful place to spend a warm summer day. Right now there are many incredible plants in bloom, and it's an excellent idea for a date or to explore with the kids.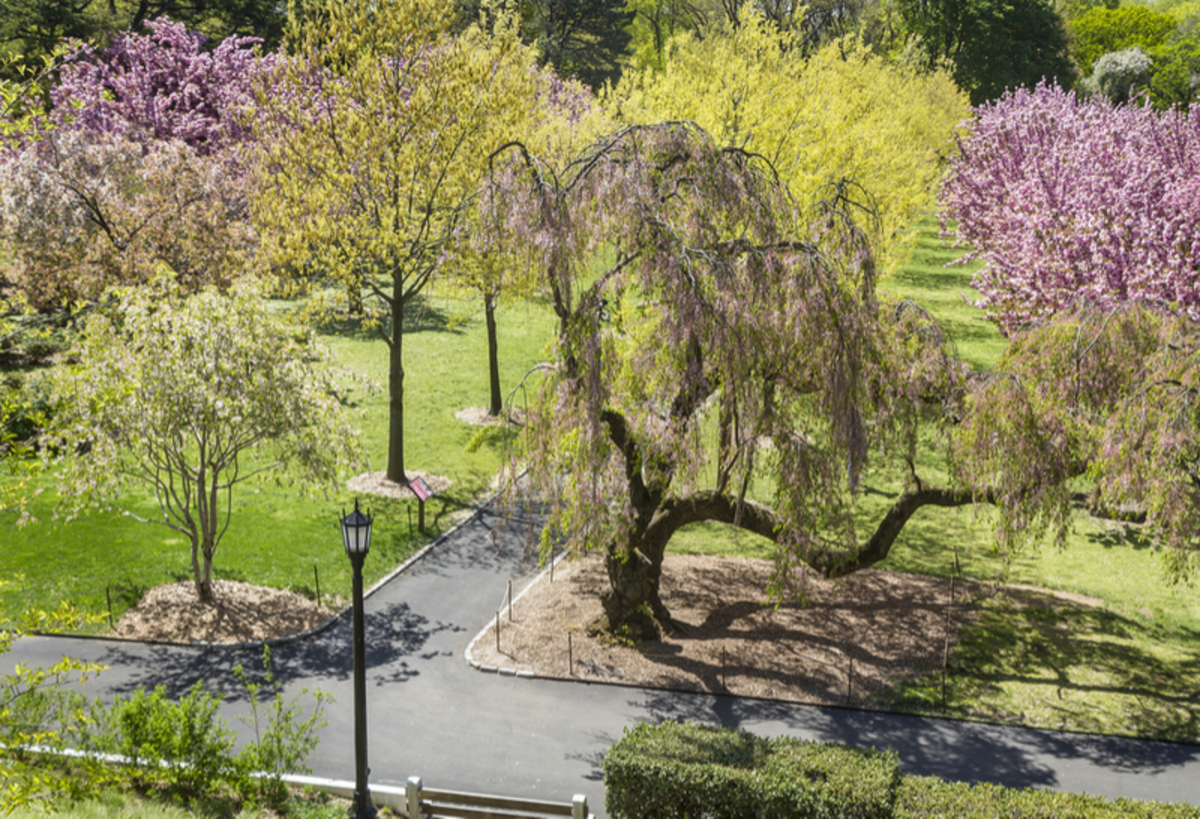 Shakespeare in the Park
One of New York City's most beloved summer traditions, Shakespeare in the Park is in its 56th season. And it's free! Right now you can see Twelfth Night, featuring music and lyrics by critically-acclaimed songwriter Shaina Taub.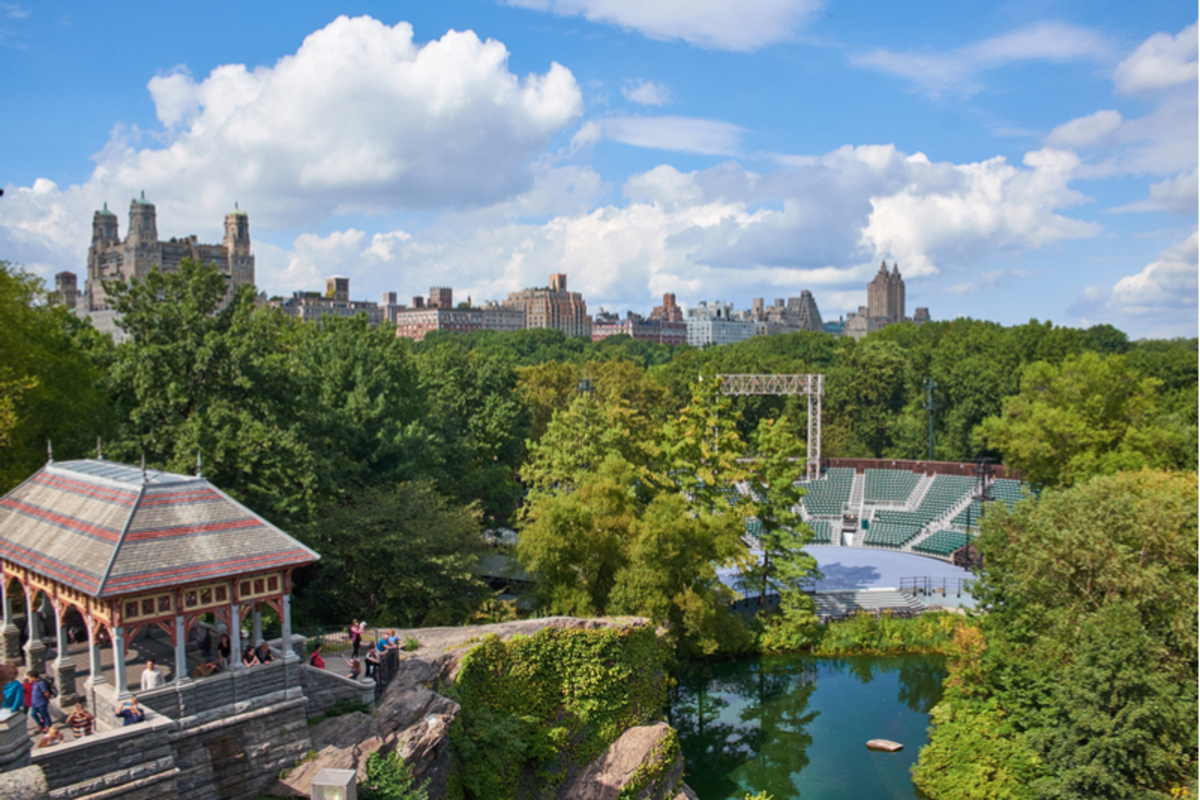 High Line Park
One of New York City's newest and most interesting parks, High Line Park is an elevated linear park that was created on a former rail line. It offers lush greenery and great views of the city and the Hudson River.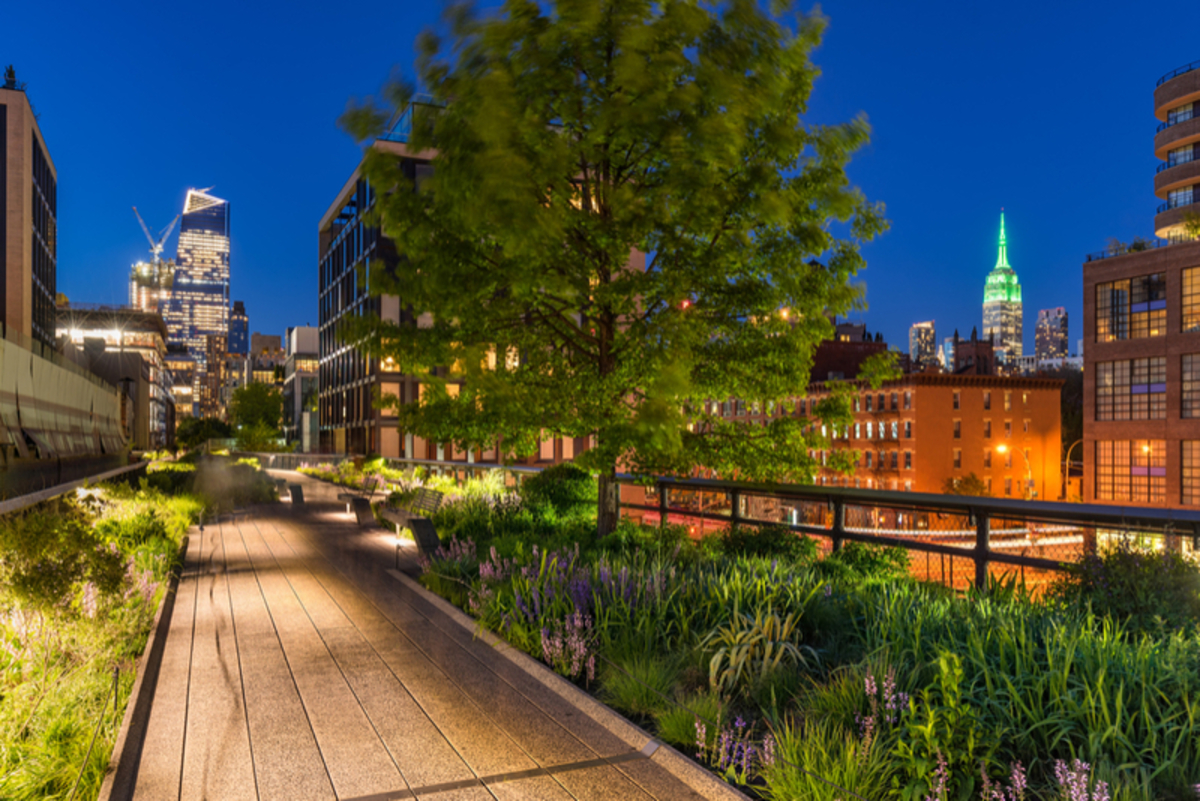 Movies in the Park
Who wants to stay inside to watch a movie on a warm summer night anyway? Well, with Hudson RiverFlicks you can enjoy the warm breeze and a movie at the same time. Take your pick from "Big Hit Wednesday" or "Family Friday."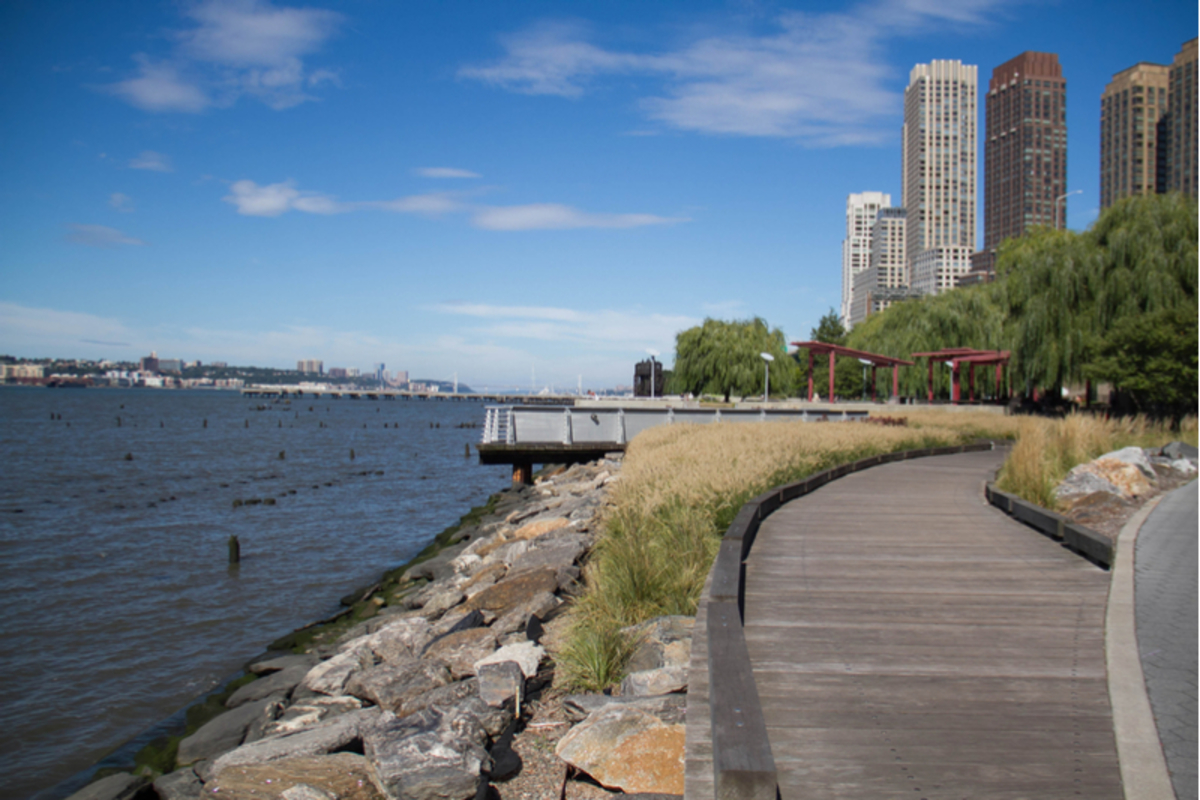 Governors Island
This 172-acre island in the middle of New York Harbor is one of the best day trips in the city. On Governors Island, you can bike, stay overnight, take a trip down some great slides, and even do some summer ice skating!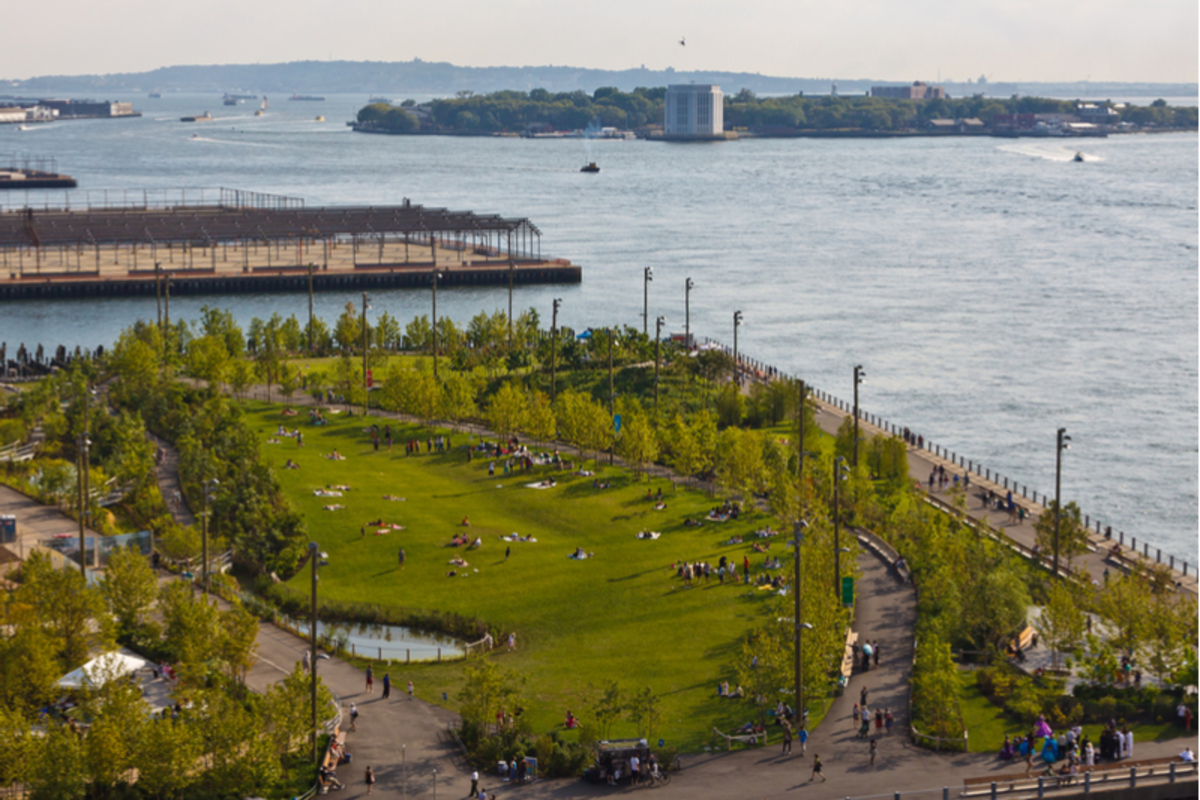 Here at Hotel Beacon, we'd love to be your home base for any NYC adventure — check out our latest special offers. And if you need meeting space for 10 to 150 people, we can help.