Hit the Town on Thanksgiving Day in NYC
Thanksgiving in New York City offers a great diversion, whether you're looking for something big, like the monumental Macy's Thanksgiving Day Parade; or something small, like holiday craft shops around Bryant Park.
Be a Spectator at Macy's Day Parade
This towering display runs from 9 am to noon on Thanksgiving Day, but you'll have to be up and out the door crushingly early to get a spot. A good rule of thumb for staking out your viewing area is to be there by 6 am. If the early start seems daunting, consider settling for the parade balloon inflation, which takes place the evening before Thanksgiving on the Upper West Side.
Check Out the View at Rockefeller Center
The majority of retail shops will be closed on Thanksgiving in preparation for the madness of Black Friday, but popular sightseeing spots like the Top of the Rock will be open.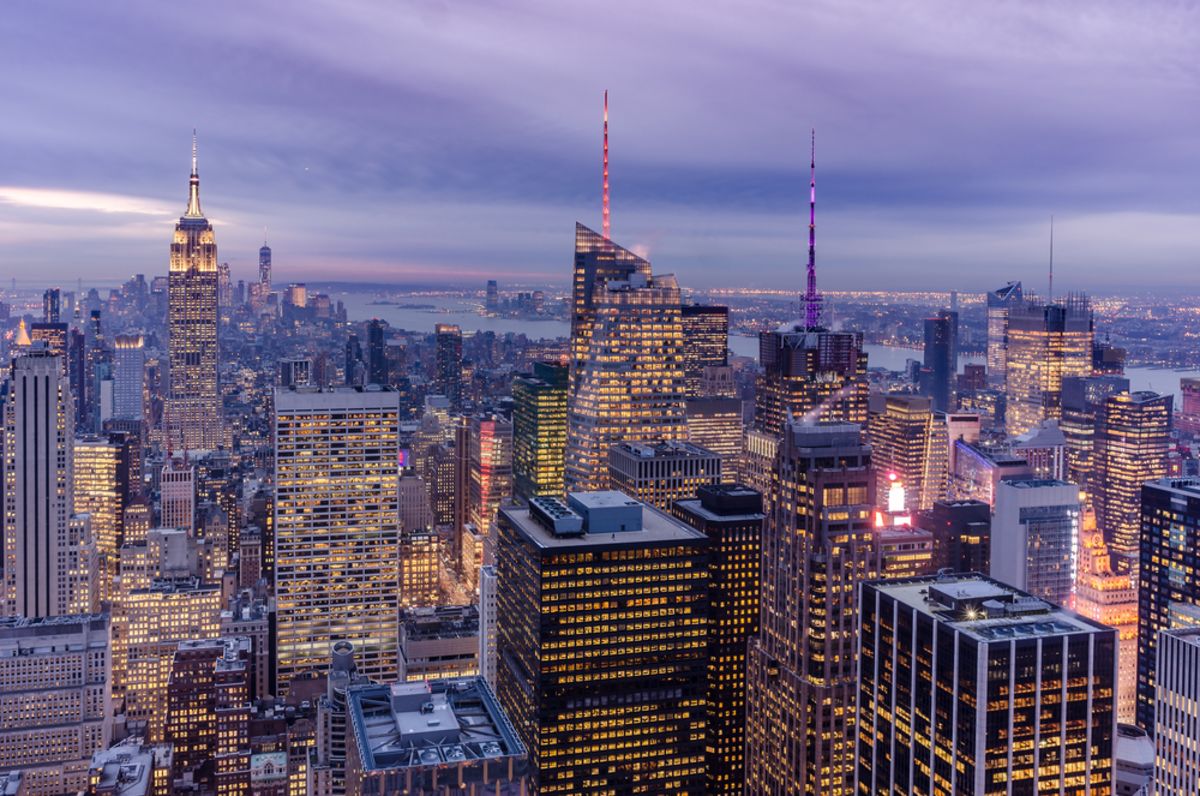 Top of the Rock - Open 8 am to midnight on Thanksgiving day
NBC Studio Tours - Tours available from 10:20 am to 2:40 pm on Thanksgiving day. Advanced ticket purchase strongly encouraged.
See The Rockettes at Radio City Music Hall
If you're looking for a veritable Christmas experience before Thanksgiving is even over, there's nothing quite like The Rockettes Christmas Spectacular. With showings at 2 pm, 5 pm and 8 pm on Thanksgiving, you can surely find a time that fits your schedule.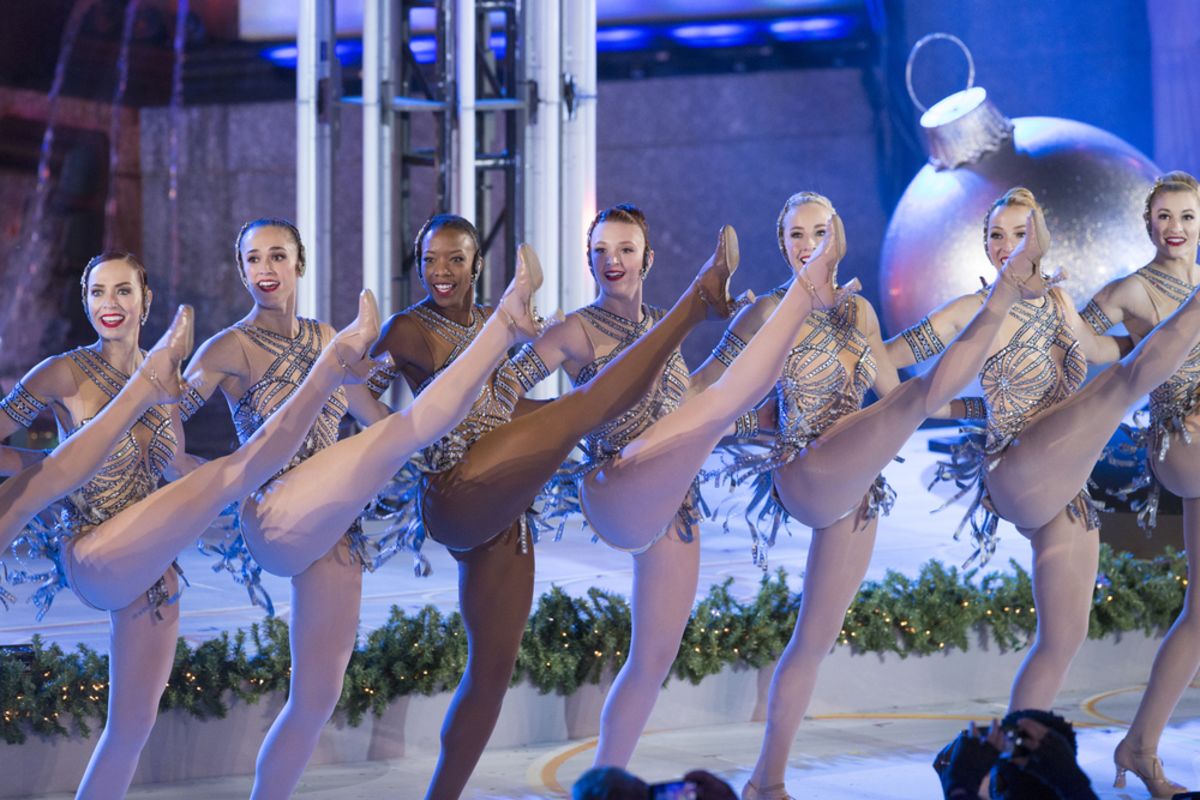 Skate Wollman Rink at Central Park
Wollman Rink offers a picturesque backdrop of Manhattan for your ice skating outing. It's situated in Central Park at 59th Street and Sixth Avenue and open from 10 am to 10 pm. Cash only – skating is $12; skate rentals $10.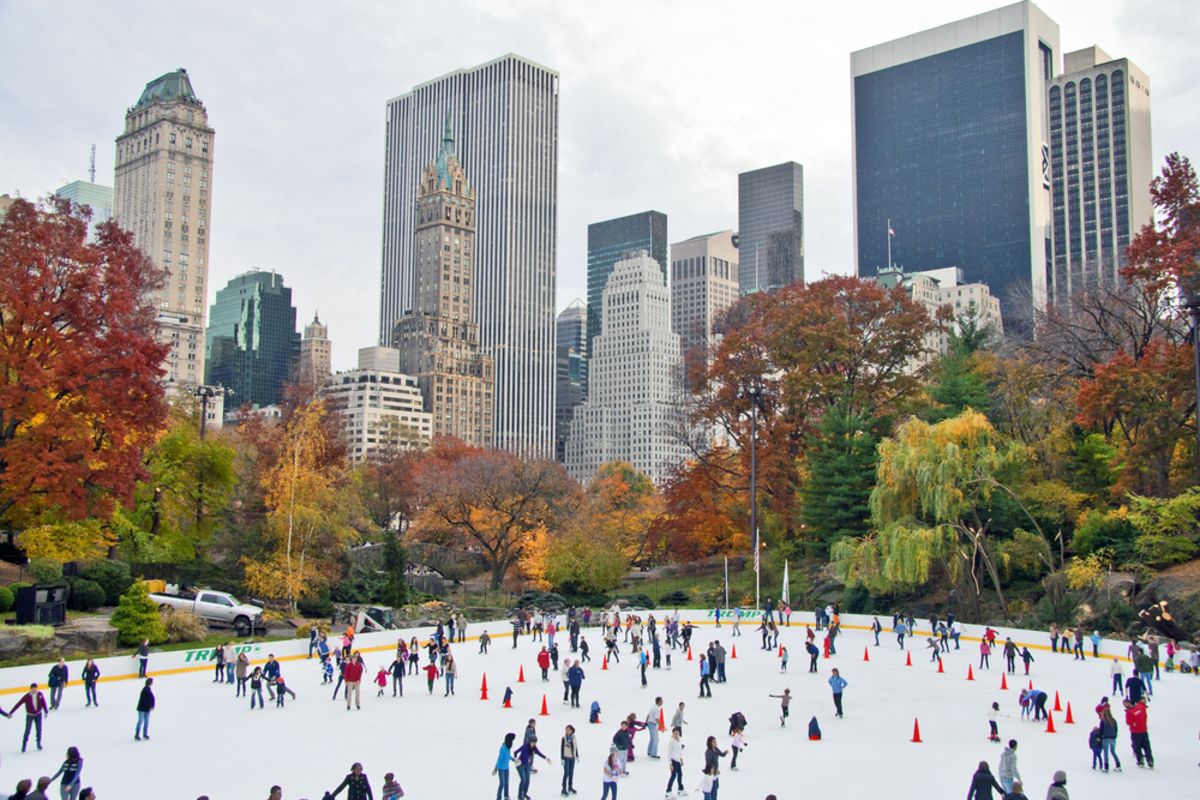 Feast on Your Own Version of Thanksgiving
You may be looking for a traditional Thanksgiving feast, or something unexpected, like cuts from a Brazilian steakhouse. Or maybe you don't want to dine-in at all, preferring the NY's unparalleled Chinese takeout. The good news is, you have options. For traditional dining, visit opentable.com to make your reservation ahead of time.
Plan Your NYC Getaway this Fall
Our historic, picturesque hotel on the Upper West Side is located right next to the Beacon Theatre and is just a short walk from Central Park. Enjoy great rates in our apartment-style rooms at Hotel Beacon. Check out special rates on our website.