Best Family Friendly Hotel on the Upper West Side
Traveling with little ones can be, in a word, challenging. Just arriving to your destination is a journey in itself. Once you arrive, you want everyone comfortable so you can finally relax, right?
Hotel Beacon on the Upper West Side is the preferred hotel for families because of its apartment-style rooms, kitchenettes, onsite laundry room and its awesome location in Manhattan. Let's delve into the details, shall we?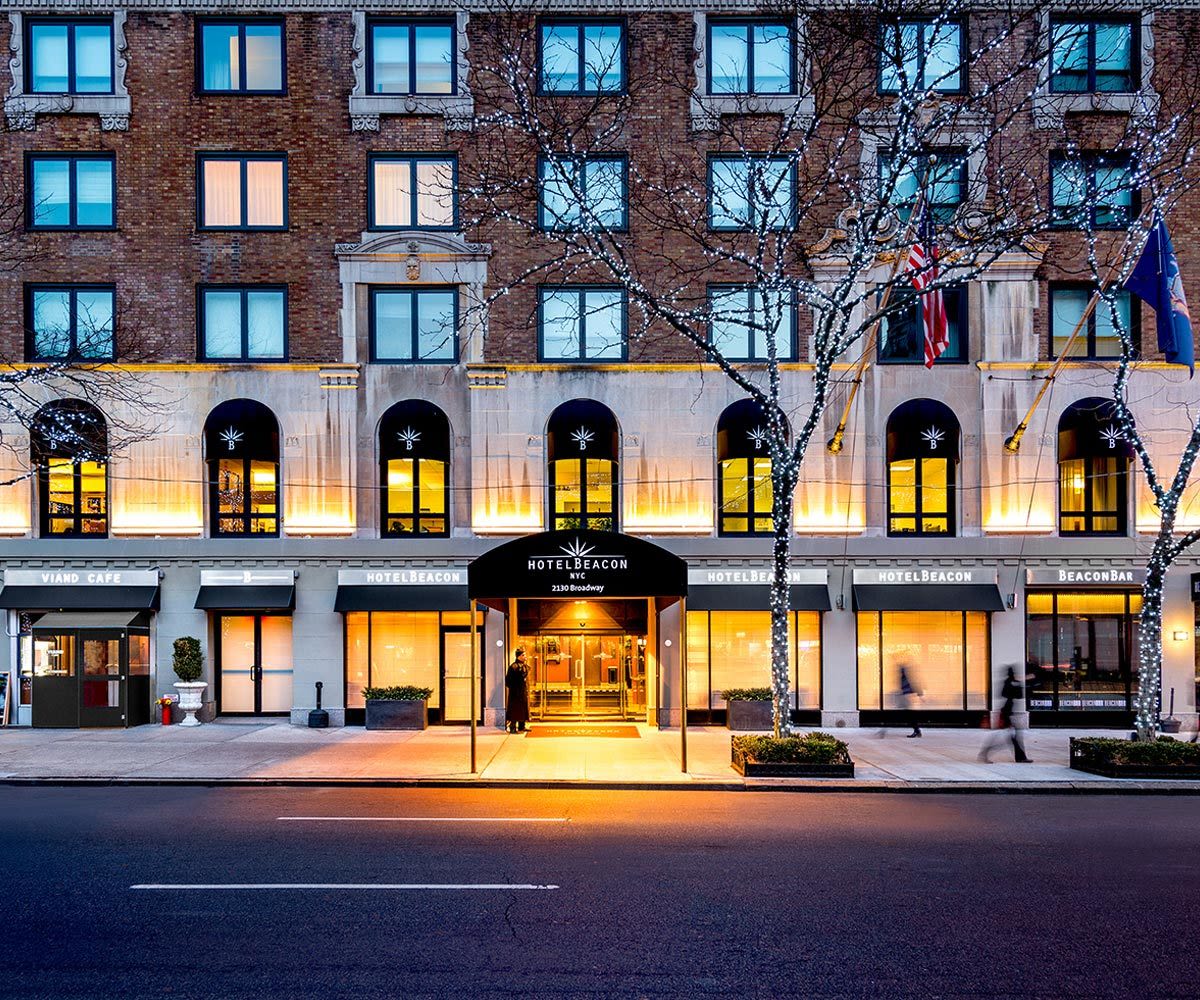 Location
The Upper West Side is a laid-back, safe neighborhood that's close to everything. Hotel Beacon is just two blocks from the 72nd and Broadway Subway Station. The scene on the street is more relaxed than what you'll find in mid and lower Manhattan, which makes traveling with little ones more comfortable.
Central Park is practically our backyard, which offers endless activities: a trip to the zoo, a row on the lake, a romp on the playgrounds. Between Central Park and Riverside Park, the Upper West Side fosters kids' daily need for fresh air and movement.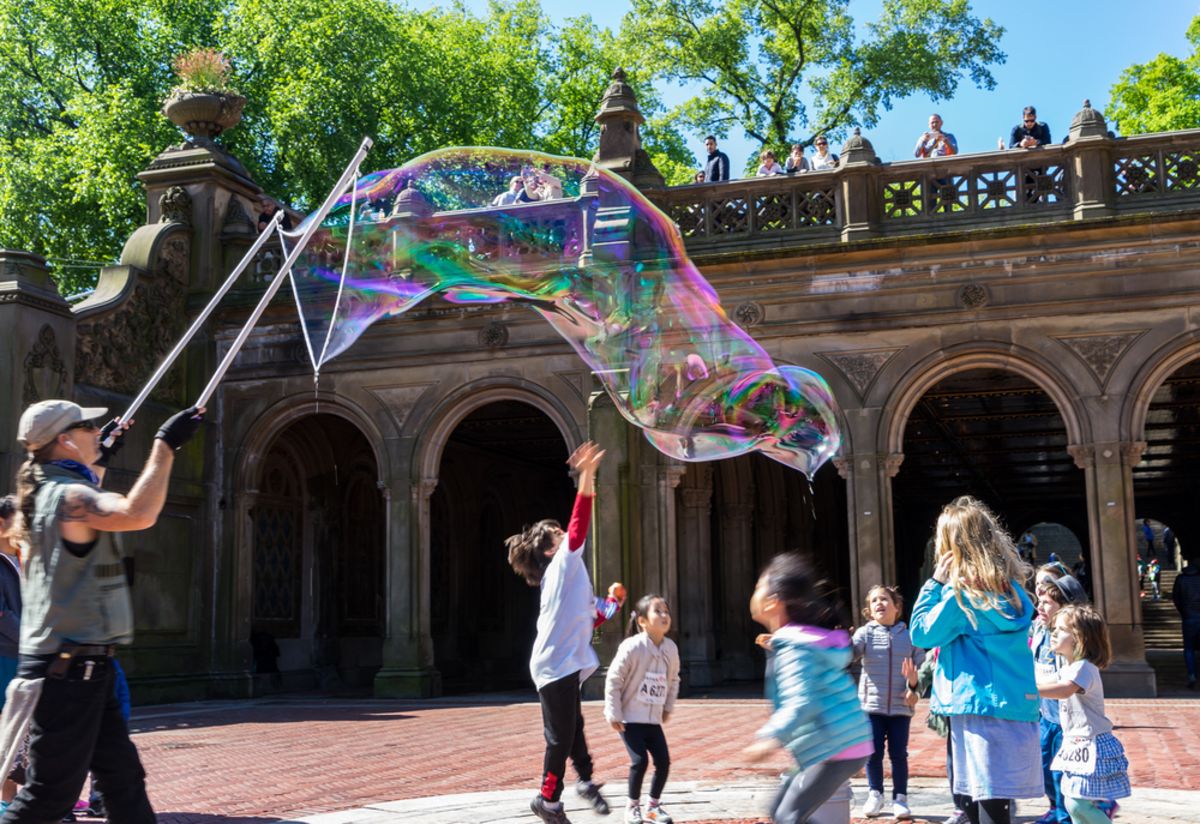 Kid-friendly museums and activity centers are abundant in this part of town. The American Museum of Natural History is located just a few blocks from Hotel Beacon, and the museum puts on plenty of activities to keep kids busy. Other interactive museums, such as the Children's Museum of Manhattan, is a local favorite.
We're also close to the Lincoln Center for the Performing Arts, the Metropolitan Museum of Art, The Shops at Columbus Circle, and its adjoining holiday market at the end of the year.
Amenities
The historic Hotel Beacon can be a home away from home during your travels. Apartment-style rooms with ample closet space allows you and your family to enjoy your hotel with comfort.
A fully-equipped kitchenette (stovetop, refrigerator, microwave and coffee maker) is what every family needs when they're away from home. You can maintain a normal schedule and a healthy diet while saving money on the small stuff! Nearby markets and grocers have you covered for anything you need, like snacks or breakfast items that will make the morning run that much smoother.
Need to travel light? You can only pack so much in a suitcase, which is why our on-site laundry room is a lifesaver, especially if you're traveling with kids. Our 24-hour on-site, self-operated laundry room makes it easy for you to do any wash at any time and get on with your day.
Refer to our packing list to read about all you'll need to pack for your stay at Hotel Beacon. Choose the Upper West Side as your home base in NYC. Enjoy up to 50 percent off while booking directly through our website. And if you need a meeting space for 10 to 150 people, we can help.